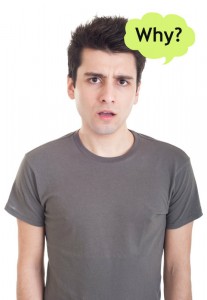 If you have never lived in a secured building before, you may not be familiar with how it works and how you gain access. You'll need key FOB's. So, What is a Key FOB?
A Key FOB or a Frequency Operated Button, is a small gray device you attach to your key chain. It is used to gain access to a secured building, or any part of the condominium building where access is restricted. As you enter the lobby of most condominium buildings, there will be a black pad where you pass your Key FOB across and it will allow you access. These "uses" are recorded by the security system in the building so that it can be seen just who entered when, and where.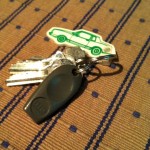 You will additionally use a Key FOB to access the elevator, parking deck, club room, pool deck an other amenities within the building. Keep in mind that not all condominium buildings have the exact same type of security systems. Your real estate agent should be familiary with the types of restricted access that the building you are looking at has.
Besides a Key FOB, you can also choose to use a swipe card. This looks much like a credit card and fits in your wallet or pocket as well.
If you lose your Key FOB, they can quickly be deactivated by Property Management to protect you and the security of the building. If you ever lose your Key FOB, you should report it immediately just as you would a lost credit card!
Key FOB's offer you and the other residents of your Midtown Atlanta condominium building peace of mind that not just anyone can come in the front door.