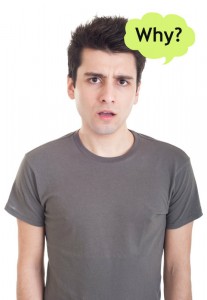 I call insurance a necessary evil. You can't live without it! And insurance comes in all shapes and sizes. From Medical and Dental, to automobile, life and of course your homeowners insurance. So, you've just bought that new Intown Atlanta Real Estate condominium, What Kind of Condo Insurance Do I Need?
As part of your condominium HOA Fees, you pay for the Master Association Policy. What's that? That covers the main portion of the condominium building, such as common areas, lobby, exterior, etc. But when it comes to your condominium, you need to have a policy not only to protect your personal belongings, but to cover the interior of your condominium as well.
What's all that stuff worth? You might be surprized when you look at this appraisal review of a 1,200 sq. ft. condo: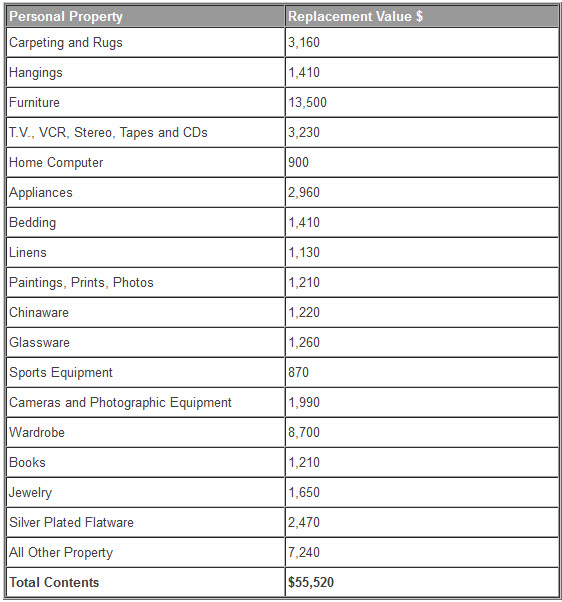 Unlike a single family home, you do not have to insure the roof, wall, and such in a condominium. What does a policy like this cost in comparison to a single family home? Here is an example from my condo policy….it was approx $400 per year.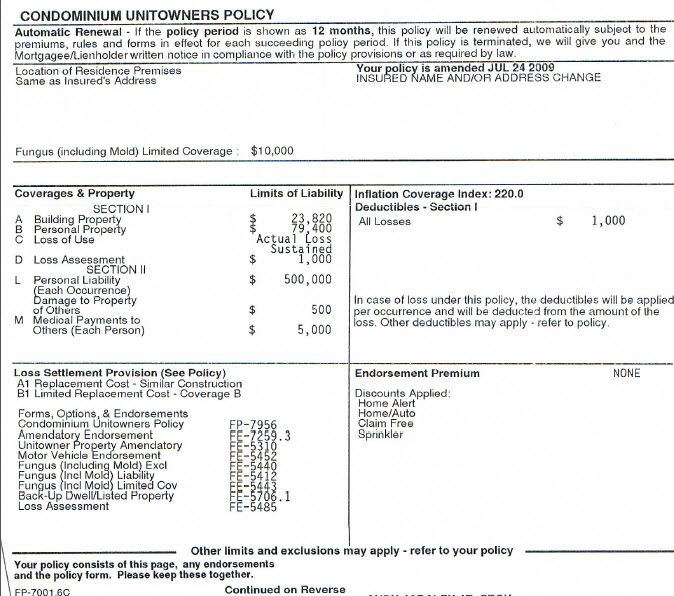 It is very important to understand that not all insurance agents understand condominiums and what type of policy you should have!!! Just ask me and I can refer you to an excellent agent that completely understands the Midtown Atlanta Condominium market and can answer any questions you may have regarding What Kind of Insurance Do I need in a Condominium?