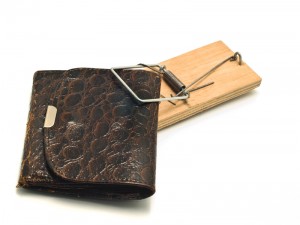 See on Scoop.it – Midtown Atlanta Conversations and Condos
Now the second largest source of mortgage money in the country — Freddie Mac — is warning about a troubling new wave of post-crash fraud: scammers who illegally rent out its foreclosed and for-sale homes to unsuspecting consumers shopping for houses to lease. The bogus landlords don't own the properties — Freddie does — and they have no right to offer them to anyone. But they use Craigslist and other online sites to advertise them to prospective tenants.

Typically the rents are tantalizing — say, $1,200 a month for a three-bedroom home in a neighborhood where similar houses command double that — and the terms are straightforward: Pay us a one-month security deposit and one or two months' rent upfront — always in cash or money order — and we give you the keys, no questions asked. The fraud promoters sometimes change the locks on the front door, remove the lockbox installed by the realty broker marketing the house for Freddie Mac and tell prospects: Oh, and don't worry about that real estate sign in the front yard offering the house for sale. We tried to sell the house but it didn't work out, so now we're renting it.
See on www.washingtonpost.com