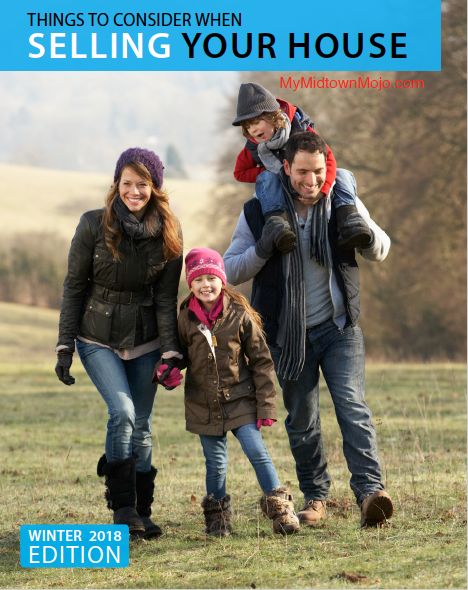 So you're thinking about Selling your home or condominium! Congratulations!
This is not a decision you have made lightly, we know. And there is still more things to think about. Or at least maybe somethings you did NOT think about…..You love Fido…but what do you do with him/her during showings? How many homes are on the market in our neighborhood/building right now? Do we have a lot of competition or very little?
I hope you will find our Winter Selling Guide helpful in answering some of these questions.
Please complete the information below and we will get a copy right out to you.
We'll follow up (that's what an awesome real estate agent does you know!) and make sure you got your Guide, and see if there are any other questions we can answer for you. Maybe you need a Competitive Market Analysis? We can do that too!
We look forward to helping you Sell Your Home !