Scheduling Time and Scheduling Posts!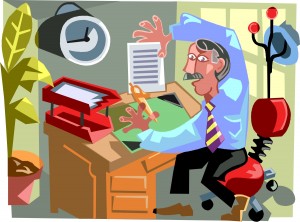 If you are a new reader to our site, first, let me apologize for my last post being some 2 weeks ago! Trust me, as a blogger, I know that is NOT the way to build or reward your readers.  Constant (or timely) posting are what you are looking for. Can I say I totally agree????
Understand, I'm not at a loss for content. Good heavens NO! I've got stacks of things to blog about. In fact, sometimes I miss getting posts out about upcoming events. It comes down to "time blocking" my bloggging activities and also making use of the publishing feature I have right here on my site! Heavy sigh!
So, today, I'm working on numerous posts to have ready to go out this week. To remind myself of what I need to do, and to reward you, my reader with interesting posts about Midtown Atlanta and other areas I think you might find of interest.
So, thanks for hanging in there with me. You'll be seeing much more of me from this point on….