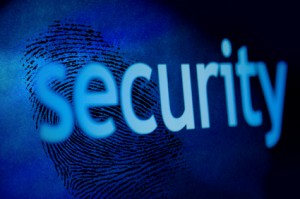 You learn about news and things happening in the strangest of ways nowdays! I even get news from myself. What, you say?
I've created a Twitter "newspaper" if you will, called The Midtown Atlanta Monitor. It is created from various people I follow on Twitter, so the content is determined by what is tweeted out by the people I've choosen as contributors. Needless to say, I have a disclaimer as sometimes….well….most of the time it's all good stuff.
There is another great source for Midtown Atlanta info that I follow closely, called Midtown Patch. Amy Wenk, Editor, does a great job on getting the scoop of what is happening in Midtown. In fact, I think I need to start stalking following her around. So, a Letter to The Editor prompted this post. Here is a portion of that letter:
"I was dismayed this afternoon to see a local catering company tweet four access codes, saying they worked at most gated communities in Atlanta. The tweet also noted he had mentioned it a year ago so this is clearly a continuing "share."
Holy crap, pardon my French!!! Did I just read what I think I just read? Here is a link to the rest of the letter.
Atlanta condominium communities have varied levels and types of security systems. More modern highrise buildings have security systems and 24-hour Concierge such that access to the building is pretty secure. Even if you lost a key fob or access card, it can be quickly de-activated to keep anyone from using it. Elevators have controlled access, so either a code is needed to ride the elevator or again, a fob or card. Other communities may just have a gate to the parking lot. And some of these gates can have one access code that can easily be passed along….and along….and along.
Such might be the case from this Tweet that passed such access codes along. So, who knows YOUR access codes?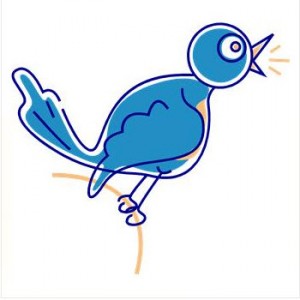 One of the many reasons people choose to live in a gated community or controlled access building is for the added security. But, if residents give out codes to outside service people (like this catering company) you've just created a breach in your security. How do you know where all that code is being passed to and to whom?
For your security and safety, you should NOT give out codes to vendors or service people. If you have a cleaning service, pay for, and get them their own access card that will let them in the building, but only to your floor. Or arrange to have a key release with the Concierge for them to have access to your home, and the Concierge will be responsible for letting them into the building.
You pay a monthly home owners association fee of which part goes to pay for the security. Don't let your safety get "tweeted."