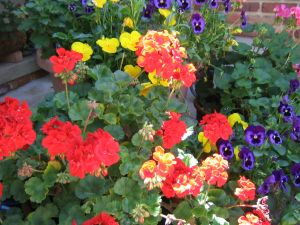 Spring has Sprung with the Spring Buying Season!
It would seem based on this week's weather forecast we could have a couple nights dip into the upper 30's, but otherwise, Spring has Sprung! Things are bloomin' and the lovely pollen is out and about.
You know what else is out and about? Buyers! And Lots of them! We are working with several clients at the moment, some are quickly finding (and getting) what they want, and others…well, we are still on the hunt! We've missed out on a couple opportunities and these Buyer's have quickly learned they have to "up their game" a bit. What exactly does that mean?
Have a Lender Pre-Approval!
Never fear, all of our Buyers have been pre-approved with a lender! But if you happen to be reading this as a Buyer looking to get into the Spring real estate market, get your mortgage pre-approval from your lender BEFORE you step out the door!! With limited inventory, you are going to be competing with other Buyers, and you want that approval letter in your toolbox!
Now is Not a "Low Ball Market!"
I'm here to help my Buyers (and YOU) get the home or condo you are looking for. And when we are making an offer, I am working with my Buyers to educate them about the market. I've done the research, and if the home is NOT overpriced, it may be priced JUST RIGHT! What does that mean? It means making a FULL PRICE OFFER is the right buying decision! Don't be playing the, "oh, let's see if they will take 'x' for it" and you then lose out over another offer that was right on the money.
Focus on the Big Things on Your Inspection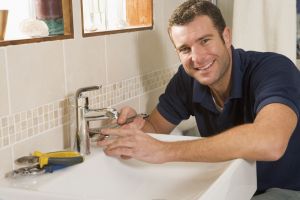 Unless you are buying a brand new home, your home inspection is probably going to show some things that need attention on the home you are Under Contract to purchase. But, let's focus on the Big Things! Maybe the HVAC is way past it's lifetime, and you could be faced with a major repair. That's worthy of talking about the price of the home, or other options. But when a door does not close properly, that's something you can deal with at anytime. I've had a Buyer lose a home over some little things like this…and now they regret it….they really wanted that home, and just knew the Seller was going to fix ALL those little things. When the Seller said NO, the Buyers said NO, and it was over. Well, they thought the Seller would call their bluff….and they didn't…and took a back up offer. And we were out. Over little stuff.
It's the Spring Buying Season! Let's get our game plan together and get you the home or condo you are looking for!