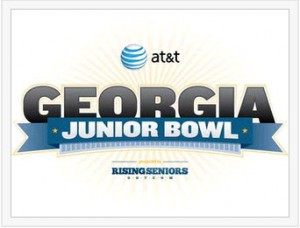 See on Scoop.it – Midtown Atlanta Conversations and Condos
Ninety-eight of Georgia's top high school football juniors will gather in Atlanta on Dec. 27 for a five day developmental program known as theRisingSeniors.com AT&T Georgia Junior Bowl, founded by former Georgia Tech star and Buffalo Bill, Joe Burns, and Dallas Cowboy, Izell Reese.

RisingSeniors was created to assist high school juniors with their athletic, academic and social development while preparing them for their senior year and instilling in them the necessary tools to thrive academically, athletically and socially. This program is offered to the selected participants as an all-expense paid scholarship program covered by the RisingSeniors Foundation.
Thom Abbott's insight:
Can't say I ever heard of this event..and it's right here in Midtown Atlanta! I always like to learn about new events….but when they are in my backyard and I did not even know…well then! But looks like an incredible opportunity for high school football juniors!
See on midtown.patch.com