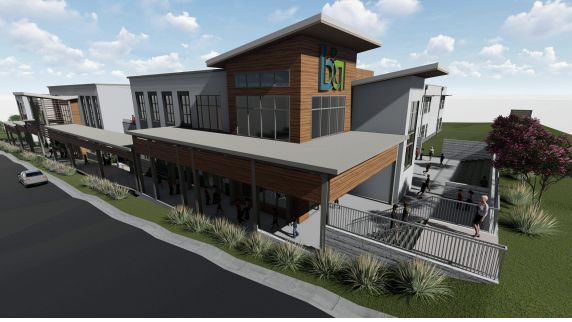 It was a while back when we probably posted on our Facebook Page, Chamblee Homes and Lifestyles, that the Brookhaven Innovation Academy had purchased property on Shallowford Road, in Chamblee for a new school. The public charter school, founded by the City of Brookhaven in 2016, has rolled out some impressive "first looks" at the new, permanent campus.
Brookhaven Innovation Academy Unveils New Campus Renderings
Located at 3031 Shallowford Road in Chamblee, the school has the potential to have upwards of 540 students. Located on 2.5 acres, the campus would consist of a 71,300-square-foot, 2-story building that would contain academic, administrative, enrichment, maintenance, and multipurpose space along with a media center, student dining …and…a center for exceptional children. That's a lot going on in that building! Whew!
Here are a couple other renderings:

The location of the school is very close to St. Pius X Catholic High School. It's a distance between traffic lights at Dresden Drive and the I-85 Access Road. We did not dive into the plans to see what plans there are, but did see mention about turning lanes. We'll have to see how this all progresses. Here's the map location of the school: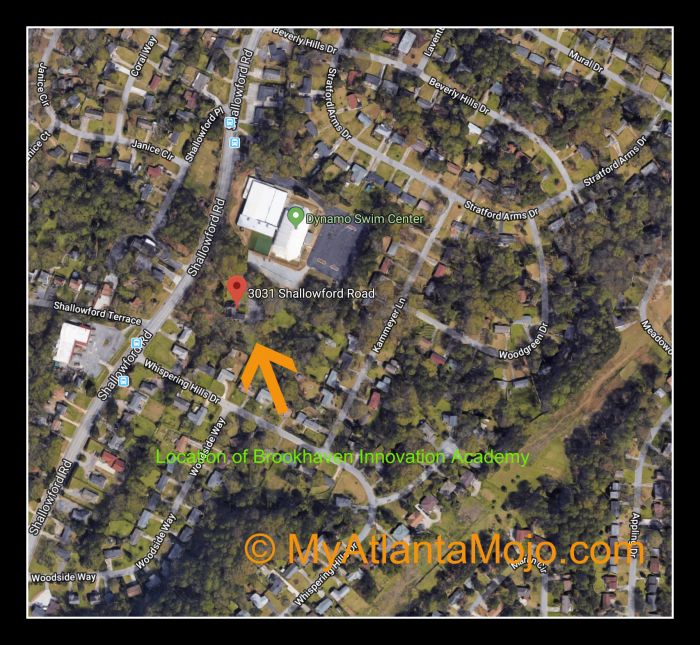 If you are looking to live close to, or closer to the school location, we'd be happy to help you with your home search. Just contact us and so we can learn about your new home needs, and find the right place for you in Chamblee OR Brookhaven!
You can Learn More About Chamblee HERE