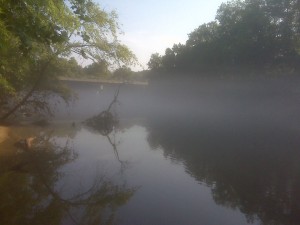 While Midtown Atlanta has to be one of the greatest neighborhoods of Atlanta, we do have a big state to play in. How about Georgia State Parks and Historic Sites?
Did you know you can a membership that will help YOU save money and in turn help maintain these parks? Yep, you sure can! The Friends of Georgia State Parks website! Memberships range from a single at $50 to a Trustee at $5,000. (Note to self…if you win the Lottery, this would be a good thing to support!) The website details the info about the various levels of membership.
And the money in needed. Take for example,  Amicalola Falls . Containing the largest cascading waterfall in the Southeast as well as miles of scenic trails, it is clear why Amicalola Falls is one of Georgia's most popular state parks. It had several of its trails recently repaired!
When you are ready to escape the hustle and bustle of the city, why not check out Georgia State Parks and Historic Sites!
Visit the Georgia State Parks Website here and find your next Midtown Atlanta Getaway!