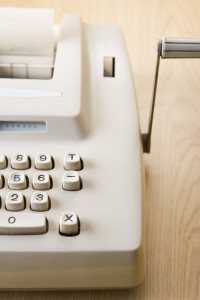 See on Scoop.it – Midtown Atlanta Conversations and Condos
Mortgages from the F.H.A. and Department of Veterans Affairs have a little-known feature: assumability.
Thom Abbott's insight:
Homeowners with a mortgage insured by the Federal Housing Administration or the Department of Veterans Affairs should consider using their loan terms as a marketing tool when it comes time to sell. The FHA assumable mortgage may be the best marketing tool for the Seller!
Mortgage loans from both government agencies include a little-known feature known as assumability. In other words, the buyer of a home financed with an existing F.H.A. or V.A. loan may be able to take over, or assume, the seller's loan, under the same terms, rather than take out a new mortgage.
During periods when interest rates are rising, homes offered for sale with an assumable, lower-rate mortgage may have extra appeal for certain buyers.
See on www.nytimes.com