Well, tax day has come and gone! April 15th is but a miserable memory as you completed your Federal (and maybe a State) tax return. If you had to pay it was pretty depressing…I know! But, if you have a refund headed your way, stop before you plan that vacation or trade in that 2-year old car for a new one!
Is Your Tax Return the Ticket to a New Home?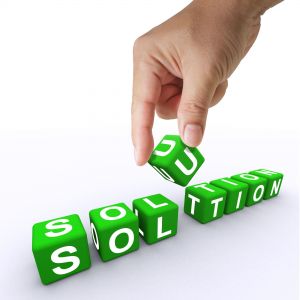 Go Banking Rates recently surveyed American's and asked them what they planned to DO with their refund?
41% — Save It!
38% –Pay off Debt
11% — Go on a Vacation
5% — Major Purchase (Car, home)
5% — Splurge on some other purchase
But wait? Save it yes…but it might just be the push you need for the down payment you have been saving for!
Depending on the size of your refund, the type of home you want to buy, and where you live, a good tax refund just might be the down payment you NEED!
If you are in that 41% that is saving it….maybe you are just not ready to purchase, or want to have a bigger nest egg to rely on. I totally understand that. But you are headed in the right direction, and I'm here to help you when it's time to begin the search!
If you think about it…in 2016 the average down payment for first-time home buyers was 6%, that tax refund might be a big start on what you need to get into that new home or condo you have been dreaming about!
What's YOUR tax return plan?
Is Your Tax Return the Ticket to a New Home?