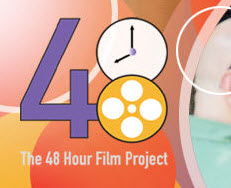 The weekend of June 15-17, film teams scoured the City of Atlanta with one goal in mind — Take a subject matter handed to them at 6pm on Friday, and turn it into a short film by 7pm on Sunday night. That is The Atlanta 48 Hour Film Festival!
The Atlanta 48 Hour Film Festival creates a weekend of little to no sleep, and a mad dash during which a Director and a team make a movie—write, shoot, edit and score it—in just 48 hours.
On Friday night June 15th at 6pm, teams met at  PC& E Production lighting. There, they were given a character, a prop, a line of dialogue and a genre, all to include in your movie. 48 hours later, the movie had to be completed and turned in at Mellow Mushroom Pizza on Peachtree Road at 26th Street by 7pm.
The results will be screened tonight at 7pm and 9:15pm at  The Plaza Theatre, 1049 Ponce De Leon Avenue, Atlanta, GA 30306. Tickets are $12.50 at the door!
Here's the team I'm rooting for!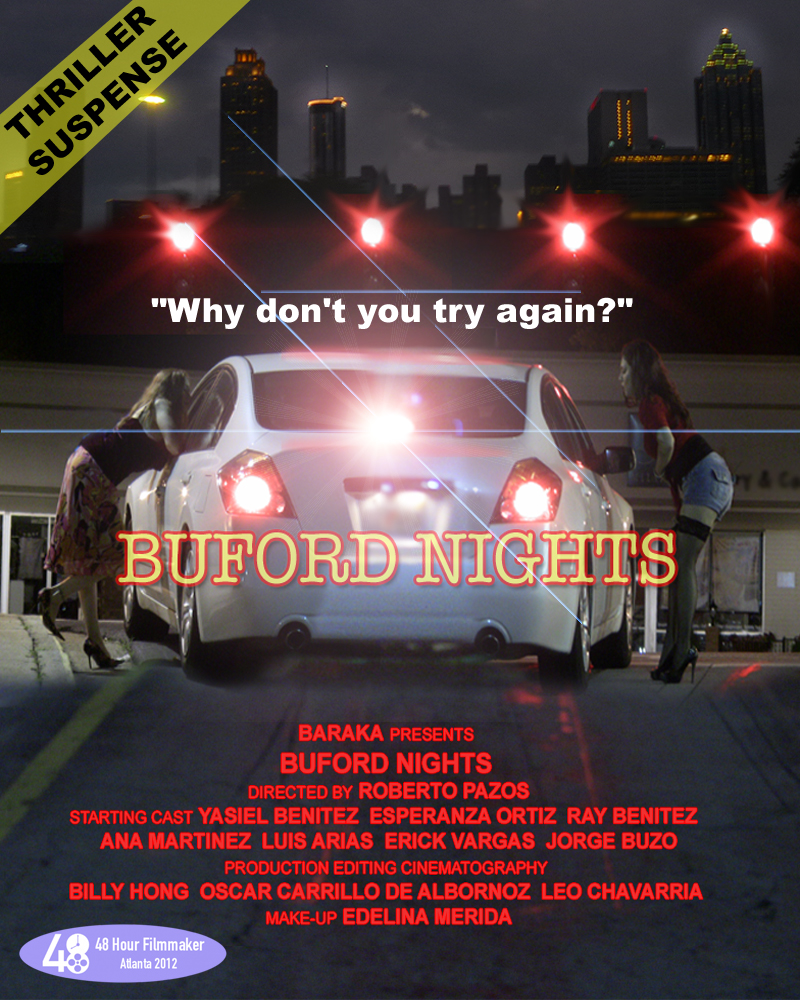 Also, this is not just an Atlanta thing! Check out all the cities that are involved. Click here to learn more about The 48 Hour Film Festival.