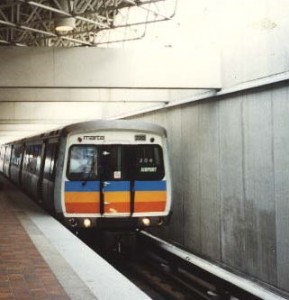 Do you often feel like elected officials really never LISTEN to the people that elect them? Yeah, I thought so!! And one topic that seems to fall on may deaf ears is….
I subscribe to a newsletter that is put out by a citizens transit group, called Citizens For Progressive Transit. It always helps me get a pulse on the transit talk that is happening (but maybe not being listened to) around the Metro Atlanta Region.
The recent issue is out and has some great topics…
Setback For The Streetcar
You Can't Get There From Here
Atlantans Want Transit (The best example of officials not listening — i.e. Gwinnett County Chairwoman Charlotte Nash
Regarding Henry
Uncluttering The Corridor
All Stops
You can read all the articles in the newsletter in the link below.