Another new condo option is on the horizon with the announcement of The Otis Building Castleberry Hill. This new boutique building is expected to break ground in January, 2019 and be ready by October. That aggressive timeline may have something to do with the developer, one Ty Pennington of ABC's Extreme Makeover: Home Edition. We suspect he will be using his star power along with the other things happening in the area (Hard Rock Hotel, Mercedes Benz Stadium and the pending redevelopment of the Gulch, which are all nearby.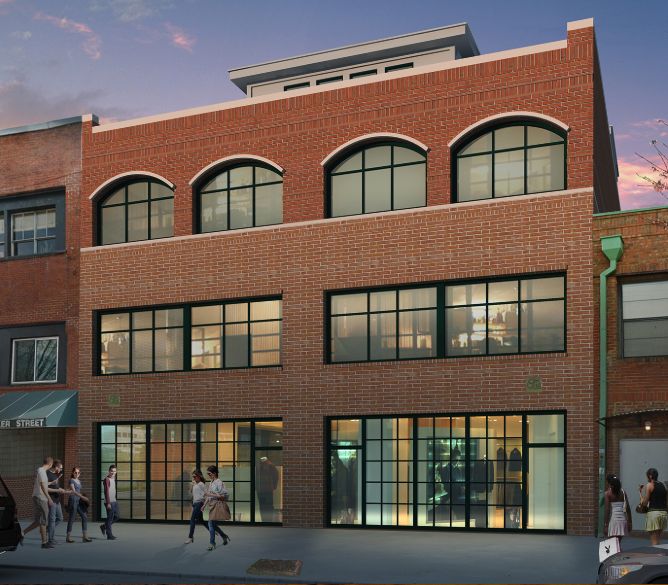 The Otis Building, which is named for the elevator manufacturer that once occupied the building, will have a total of just eight homes. 6 one-bedrooms ranging from 1,103 to 1,390 sq. ft, and 2 two-bedrooms that will be 2,652 and 2,748 sq. ft. Prices are reported to start at $475,000 up to $1M. Pre-sales should launch next month. The building will also feature 13 parking spaces (that would count out to 1 per bedroom and a couple extra for the retail space.
The top of the building will feature a roof top terrace with seating, trees and all.
This will be an exciting addition to the Castleberry Hill community as the building has long been vacant. There will also be a small retail part (about 1,200 sq. ft) for some hopeful small shops!
If you'd like more information about The Otis Building, just let us know, and we'll get together with you!