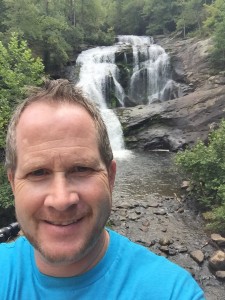 Welcome to a special place at MyMidtownMojo.com! I'm the owner of this website, and a real estate broker that focuses on Midtown Atlanta….and great places beyond. But you may not really know me. So….
Time With Thom
What is Time with Thom? It's a quick video snippet from me…about me. Just little personal things you might not know otherwise. Never fear, I'm not posting anything I don't want you to REALLY know! Just the fun and cool stuff.
So take a look. Get to know me. I'm a pretty cool guy…and now we'll have something to talk about while we are out looking for your new home…or as we talk about how we will be marketing your home to find your Buyer!
Scene Two (States I've Never been and Yellowstone National Park)
Scene One (Do You Know Where I was Born and Raised?)