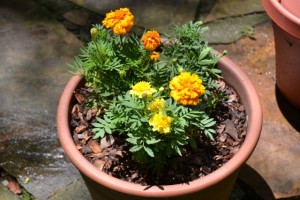 While the Winter months here in Atlanta were anything but quiet in the real estate market, it's a known fact that when Spring arrives, so do the BUYERS!  Couple that with some cold weather, and not One, but TWO major snow events, and everyone wants to be outside! And some of those people will be Buyers looking for a Midtown Atlanta Condo!
Tips For Selling Midtown Atlanta Condos
Here are some tips you can follow to help you in Selling Your Midtown Atlanta condo….
Freshen Up Your Curb Appeal — WHAT? It's true, in a condominium building you have little control over the "curb appeal" of the building. Your homeowner's association is responsible for this part. But, imagine there is a tear in the wall covering on the hallway leading to your condo. Ask to have it repaired as soon as possible. This will show your building in great condition! If outside areas have NOT been planted or freshened up, ask your Property Manager when this will be taking place. Prospective buyers will be looking at everything (pool, gardens, gym, etc) and you want them to look the best possible.
Making Minor Upgrades– Does your Midtown Atlanta condo still have all the original builder fixtures? Lights, faucets, etc? You would be amazed at how making these simple changes will make your condo stand out from the others Buyers may see. Most condos were pretty "stock" in the granite counters they offered. If you have a small snack bar, consider changing out this one piece of granite. Not at ALL expensive, but again, will make YOUR condo different from the rest. And don't forget the least expensive upgrade of all….a fresh coat of paint!  Are those entry hallways scuffed from bags and bikes hitting them? Get that repainted…NOT just a touch up!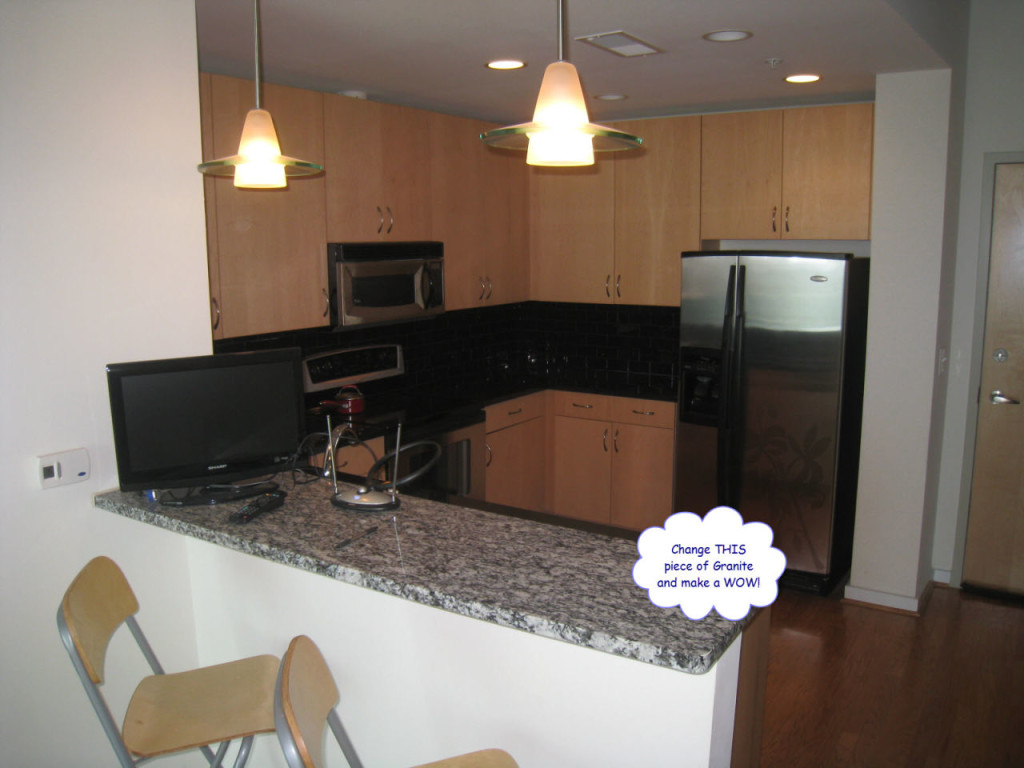 Make Necessary Repairs — Is that bathroom faucet got a drip? Fix it. Burner on the stove not working. Fix it. Ice Maker not working. Fix it. All these little things will add up in the eyes of a Buyer and will be reflected in the price they offer. You want your home to stand out above the others!
Price It Right — Believe me, I completely understand that an extra $3,000 or even $10,000 in your pocket from the sale of your Midtown Condo can go a long ways towards your next purchase. But if you overprice by to much, you run the risk of your home just sitting on the market. While the Midtown Atlanta condo market is hot right now, Buyers are NOT overpaying for real estate. Listen to your real estate agent and the market analysis they have prepared for you.
Hire The RIGHT Real Estate Agent! Just because Susie that is the wife of the guy in the office next to you is a real estate agent, does NOT mean they are the right one to market and sell your Midtown Atlanta condominium! If you have landed at MyMidtownMojo.com, just take a look around. You'll find we are pretty knowledgeable about the condominiums of Midtown Atlanta as well as what is happening in Midtown Atlanta. Selecting  the right real estate agent can make ALL the difference in the world!