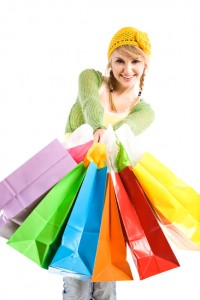 Like many real estate markets throughout the U.S., Downtown Atlanta has taken a step back in the real estate market. But, one must remember that these steps back can mean great opportunities for a savvy condominium buyer!
Such is the case with Twelve Centennial Park in Downtown Atlanta. Built the Atlanta Condo Builder King, Novare Group, Twelve Centennial Park has all the features and amenities you have come to expect from a Novare built building. From the great security (a resident is only allowed acces to their parking level, amenities level and their residential level with their card access…to gain acces to any other floors requires a code from the resident living on that floor) 24/7 Concierge service, room service from the Lobby Restaurant at the adjoining Twelve Hotel…well, the list DOES go on and on.
And now, the condo buyer has an incredible opportunity to own at Twelve Centennial Park! And I'm not talking street level, or overlooking the garage roof! These specially priced homes are located on the 31st floor and above! And let me tell you….it gives new meaning to the famous line from Zsa Zsa Gabor…."I just adore a penthouse view…."
If you have want to live in a high-rise, and have been looking for "the deal…." You just found it!
Let's make an appointment to visit Twelve Centennial Park and get you settled into your skyline view condo today!