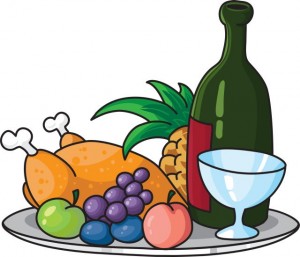 You'd hope that everyone would have Christmas Day off. But, on the other hand, for those that don't have family in Midtown Atlanta, could not leave and visit family, it would be nice to have an option if you don't want to cook for Christmas Day Dinner. Never fear!
What Midtown Restaurants Are Open Christmas Day?
Maybe you're looking for a burger and fries? Or Maybe you'd like a bit more traditional holiday dinner with some turkey and the trimmings. Here's some of the Midtown Atlanta restaurants I found that will be open and serving either their regular menu, or a holiday special along with their menu!
Cowtippers — 1600 Piedmont Avenue  Come join us for your traditional Christmas dinner. We will be serving turkey, dressing and all the trimmings. Our regular menu will be available also.
Einstein's Restaurant — 1077 Juniper Street  This Midtown Atlanta favorite will be serving Christmas Day. (Not sure if they have a holiday special, or just their regular menu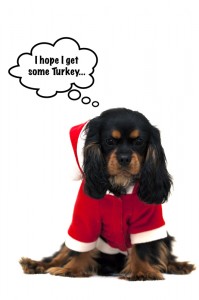 Eleven — Loews' Midtown Atlanta Hotel — 1065 Peachtree Street  Celebrate Christmas at Eleven. Offering Christmas Day Lunch and Dinner Menus. Lunch 3-course for $40 per person. Dinner 4-course for $55 per person.
Hudson Grille — 942 Peachtree Street  In addition to our full menu, we will be offering a traditional family style all you can eat dinner at $19.95 per person.
Lobby at Twelve — Atlantic Station — 361 17th Street  Bring Your Family to LOBBY Bar and Bistro and Enjoy of Christmas Buffet from 11AM – 4PM. $55 Per Adult, $22 Per Child and Children 5 and Under Eat FREE! MERRY CHRISTMAS!
Park 75 — 75 14th Street — Four Seasons Hotel  Enjoy all of your Holiday favorites with seamless Four Seasons service. $86/adult, $30/kids ages 6-12. (This one gets the award for breaking your piggy bank!)
Happy Holidays To You and Yours from MyMidtownMojo.com!!