Real estate is the industry, or business that I work in. My job really is in marketing. Especially for Sellers. But when it comes to working with Sellers or Buyers, I consider my clients my friends. And when you help your friends, you want to make sure they do the right thing, or get the right thing.
In helping my clients find the right home or condo, my joy comes from seeing THEIR joy when we find the "this is it" house, and we make it through the home buying process and they now have a great place to call home.
Such was the case of working with Randy and Sarah. Not only was it a fun process, but I know we will be friends for years to come. Thanks for letting me help you find your perfect first home!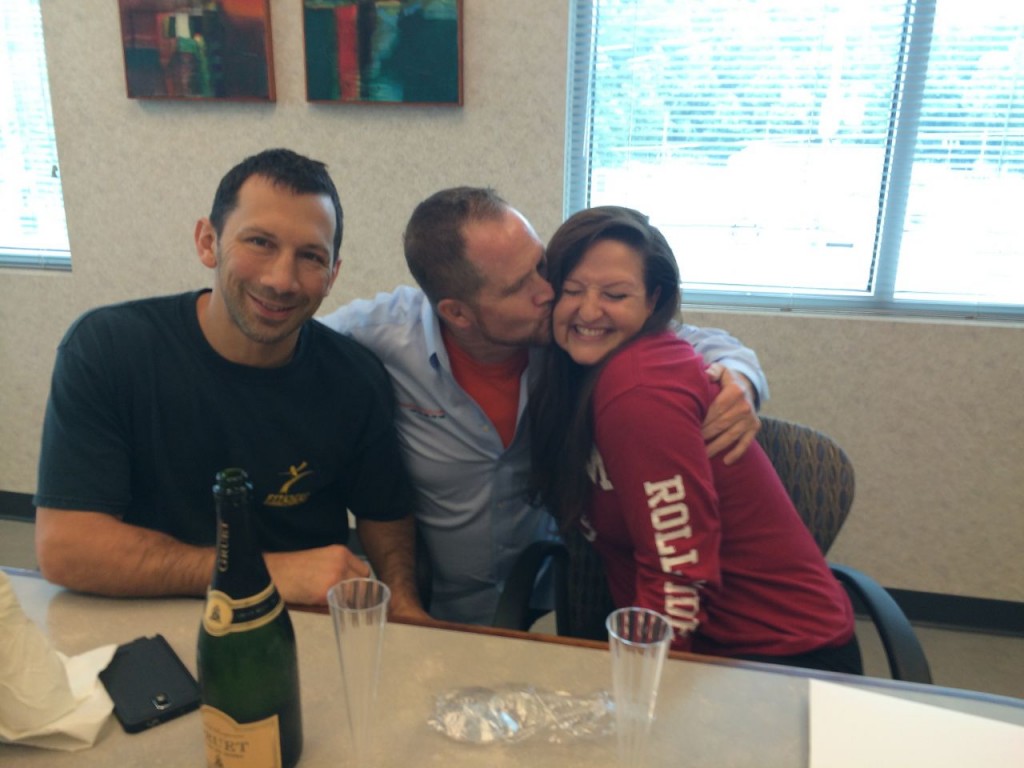 My husband and I just bought our first home with the help of Thom. As you can imagine, our ideas and priorities changed quite a bit as we continued through the search process. He was so patient with us as we figured out what we loved. One of Thom's greatest strengths is his ability to really listen to his clients and make adjustments to his suggestions based on your priorities. He easily builds rapport, and cares about getting to know his clients on a personal level. It is clear that he always has his clients' best interests in mind, and is willing to go to bat to protect them if needed. To Thom, this isn't just a job, he is genuinely interested in helping you find the home of your dreams, and that passion is apparent in every interaction.
Sarah