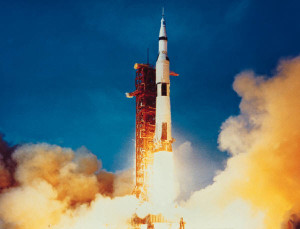 As a real estate professional, I'm asked….almost daily…about the real estate market. What's going on, what's happening, and the often big question….Should I Buy A Midtown Atlanta Condo Now…or Wait?
Well, let's take a look at the numbers from the latest Corelogic Case-Shiller Indexes….
The Atlanta Business Chronicle reported:
Metro Atlanta's housing market continued to rebound at the end of 2013, posting double-digit growth, according to the CoreLogic Case-Shiller Indexes.
The area's house prices jumped 17.8 percent in the fourth quarter of 2013, compared with the fourth quarter of 2012. CoreLogic also predicts metro Atlanta's home prices will increase 2.9 percent in the fourth quarter of 2014.
National home prices rose 11.3 percent in the fourth quarter, compared with the fourth quarter of 2012. Home prices nationwide were 20 percent above the trough reached in the fourth quarter of 2011, but remained 21 percent below the peak reached in the first quarter of 2006.
"Limited construction of new homes and low inventories of existing homes for sale contributed to the jump in prices," saidDavid Stiff, principal economist for CoreLogic Case-Shiller. "Developers remain cautious about building too many new houses until they see stronger demand in their markets."
So, if a Midtown Atlanta condo was priced at $150,000 in the third quarter of 2013, a 17.8 percent increase would be a $26,700 price increase compared to the end of 2012.
Really?
Well, no, not really. This is a perfect example of the ever so famous real estate phrase, "location, location, location." Every area of a city is its own little world. Midtown is not Buckhead, is not Sandy Spring is not Roswell is not Alpharetta. So, what happens in Alpharetta is not the same as what happens in Midtown. We have to look at these numbers on a more local level.
Have prices gone up in Midtown? Yes, they have….yes they are. Maybe not a full 17.8 percent, but just look at our March Midtown Atlanta Market Report and you can see how prices jumped in various Midtown Atlanta Condo buildings!
You can always wait to buy real estate. It just might  will cost you more!