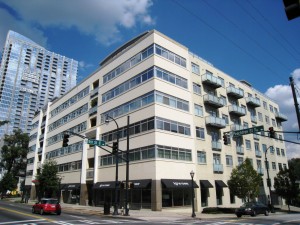 See on Scoop.it – Midtown Atlanta Conversations and Condos
As I tell my neighbors and friends, when one lives in a high-rise condo – it is not a question of if water will ever invade your home but a question of when. So when you purchase a Midtown Atlanta condo, you NEED to have insurance!!!
This is an excellent article which goes more into Condominium Insurance requirements! Tim is a Property Manager in Midtown Atlanta and knows about these kinds of important things!
You might also want to see my article on Condominium Insurance
See on midtown.patch.com