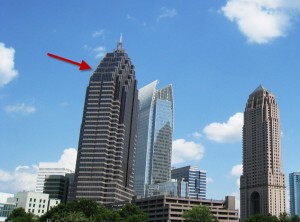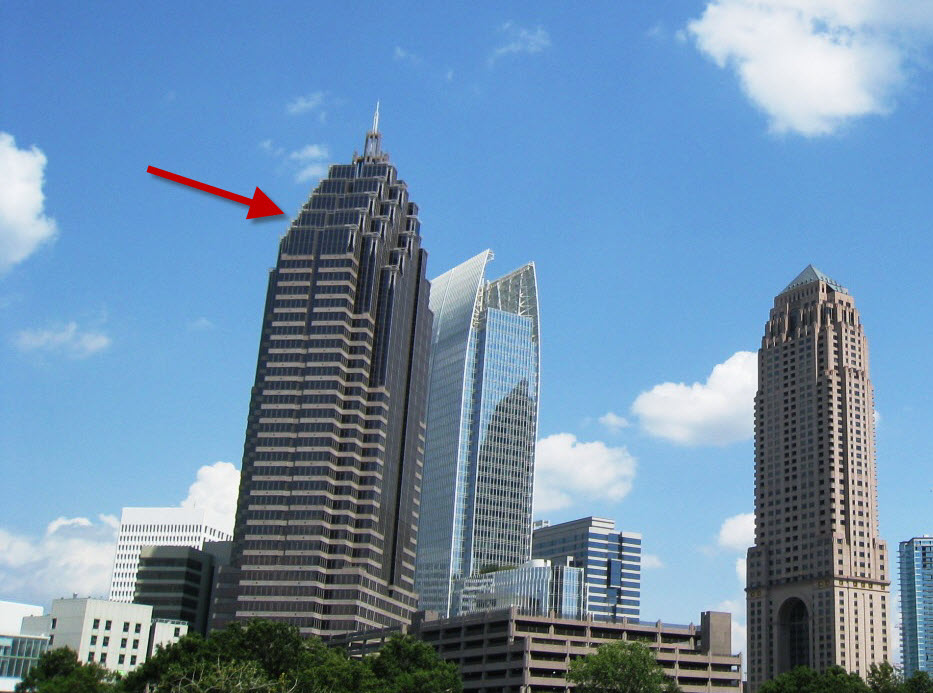 Well, some real estate transactions can move pretty quickly. Even the really big ones!
Cousins announced yesterday that they have purchased the Midtown Promenade II office building for $134.7m. 
 In CASH.
You might recall, back in September, I wrote about the Midtown Promenade II Office building going on the market. It certainly did not take long for that baby to find a new owner!
The 774,000 square-foot building is located in the Midtown area of the city and is 58 percent leased, Cousins said.