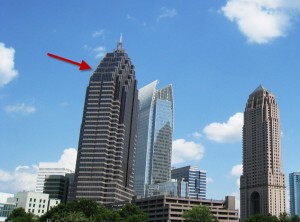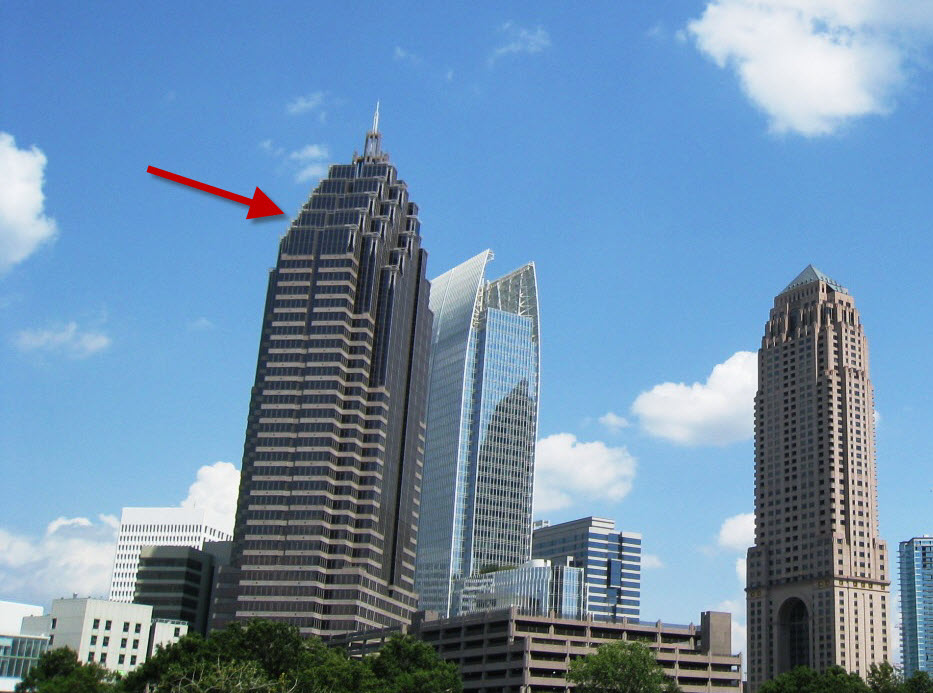 Office buildings in Midtown Atlanta seem to be some of the real estate that is moving. Recently, Dewberry Capital purchased the former Bell South headquarters building, Campanile, at 14th and Peachtree Streets, and has since signed on Sun Trust Bank as a major tenant.
Now, Promenade II, a 38-story office tower located between 14th and 15th Streets is up For Sale.
The building which is owned by Charter Hall Office REIT, is under contract to Beacon Capital Partners LLC of Boston. Beacon will try to sell Promenade II since Atlanta is not one of its core markets, real estate observers have noted. Bids are expected to reach $150 per sq. ft or around $116 million.
The building has also been known as the AT & T building, and was originally part of a plan to build two additional towers on the adjoining land. The two other towers, of 48 and 58 stories, were never built due to the collapse of the commercial real estate market in the early 1990s. (We've heard THAT story before!)
Let's see who the new owner is and what the plan will be for Promenade II, a Midtown Atlanta landmark.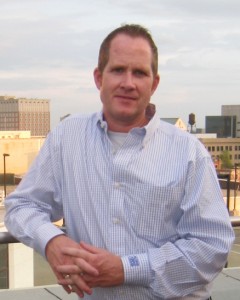 For More Information on how we can best serve your Midtown Atlanta Real Estate needs, please fill out the online contact form or call us at 770.713.1505.
We specialize in Condominium homes in Midtown Atlanta and other In Town areas of Atlanta. If you are planning to Buy or Sell real estate, let us help you explore all the possibilities available to you and help you find just the right home you will LOVE!
For a Quick Look at Midtown Atlanta Condominiums:
Midtown Atlanta High Rise Condominiums
Midtown Atlanta Mid Rise Condominiums
Perhaps you are interested in Historic Midtown? Take a look at Homes For Sale In Historic Midtown Atlanta