Guide to Buying A Home – Winter 2023 Edition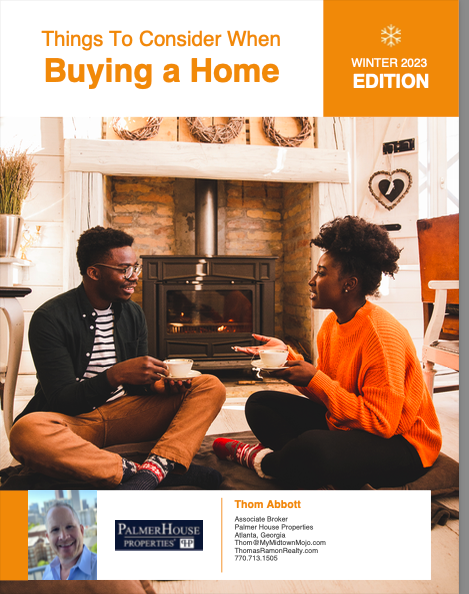 Our Winter, 2023 Guide to Buying a Home is ready for you! We are excited about this edition, and the information it has about the current real estate market,and how it can affect you and the home buying process! Here are a few of the topics we are covering:
What's Happening in the Housing Market?
3 Trends That Are Good News for Homebuyers
Why Buying a Home May Make More Sense Than Renting
Tips for Buyers in Today's Housing Market
… And MORE!
You can also check out our Real Estate Buyers Guide here with great articles on the steps for buying your next home, or condominium, from Your Lender, Your Loan, Don't Lie to The Celebration Day!
Just complete the form below, and we will have your copy of the Guide To Buying a Home, Winter 2023 Edition right out to you!