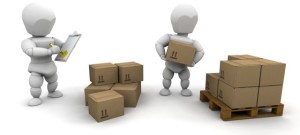 A one-stop place for your answers about the home or condo buying process with Intown Atlanta Real Estate and a place to ask your questions.
Why a Real Estate Buyers Guide?
Let's face it….buying a home or condominium in Atlanta (or anywhere for that matter) is one of the single biggest financial decisions you will make. Unless you are uber-rich and can afford a $150,000 car, buying a home is your largest purchase in your life. That said, you most likely will buy and sell more than once. But whether your first, or your fifth home, there is a process to follow.
Steps to Follow in Buying Your Home or Condo
2022 REAL ESTATE FORMS YOU WILL USE!
Other Atlanta Real Estate Buyers Tips
The 203k Renovation Loan – Your Financing Tool for the Home that needs repairs/renovations
I'll continue to add resources to this page that will help you with the home buying process. But hey, I may not think of all of them, so if you have a question YOU need answered, well, then just ask! Not only will I answer your question, but it will be come a part of the Intown Atlanta Real Estate Buyers Guide.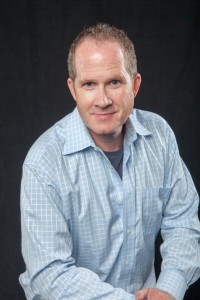 I specialize in InTown Atlanta Real Estate single family homes and condominums. If you are planning to Buy InTown Atlanta real estate, let me help you explore all the possibilities available to you and help you find just the right home you will LOVE!
Need to SELL your Intown Atlanta Real Estate and look for new digs? I'd be happy to talk to you about the market, marketing your home or condo and having you sing the Pending Sales Song! Let me know how we can help you!
Please use the following links to Search for Homes by Intown Atlanta Neighborhoods or Zip codes!
Are you looking for a specific Intown Atlanta neighborhood to focus on? Contact Thomas Ramon Realty and we can set up a search for any specific neighborhood you are looking for!