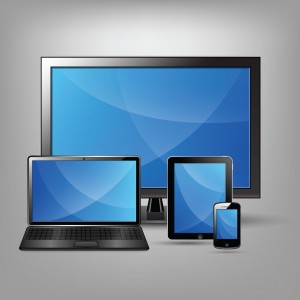 The Midtown Atlanta-based E-commerce software startup HubLogix has raised a $3.5 million and will expand its headquarters in Midtown. Hublogix (formerly called eCommHub) helps mid-sized retailers better compete with the"big guys" in e-commerce, like Amazon and WalMart.
The companies software allows online retailers to automate order management processes from checkout to delivery, which in turn can help smaller companies increase the number of orders they can process.
The new capital will be invested in product development, sales and customer support.
Hublogix headquarters is located at 730 Peachtree Street, where they currently employ 30, but will doubling both staff and office space. 
[ lat="33.7744392″ lng="-84.38537029999998″ address="730 Peachtree Street" city="Atlanta" state="GA" zip_code="30308″]
[/]
Hublogix office is an easy walk to many popular Midtown Atlanta condominium buildings, like Spire, Viewpoint Midtown, Cornerstone Village and 805 Peachtree. 
MyMidtownMojo.com and Thomas Ramon Realty look forward to welcoming the new staff members of Hublogix and helping them call Midtown Atlanta home!