A new condo building is on the way in Midtown Atlanta! J5 Midtown Atlanta!
Where is J5 Midtown Atlanta?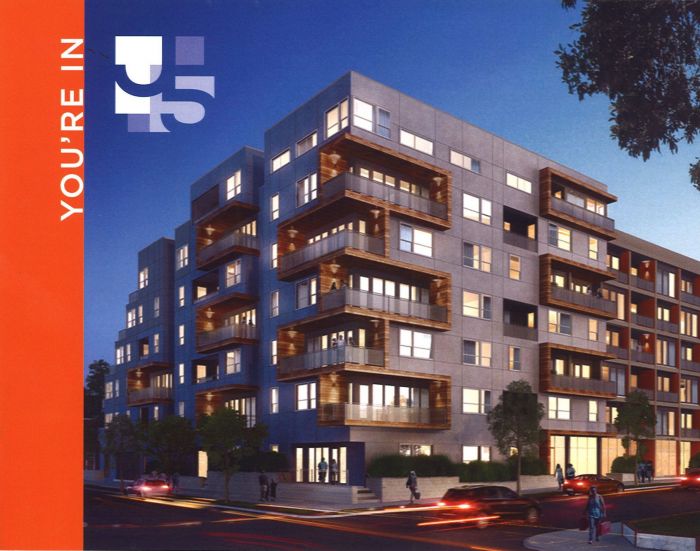 Living at J5 will have you in the heart of everything that is Midtown Atlanta. You're just a short walk from the Fox Theater, Peachtree Street shopping and dining (although there is that available on Juniper Street as well!) North of J5, you will find 10th and Piedmont with more restaurants, coffee and such and the gateway to Piedmont Park, Midtown Atlanta's "backyard!" You are also convenient to Downtown Atlanta and Virginia Highlands as well as Ponce City Market.
As of June 2018, this is the information available on the community:
150 homes consisting of 1 and 2 bedroom floor plans
1 bedrooms will range from 600 sq.ft to 1100 sq.ft
2 bedrooms will range from 1100 sq.ft. to 1500 sq. ft.
1 Parking space per bedroom included with each home
Two Amenities courtyards — one with a pool and one with gardens
Club room with access to the pool courtyard
When will JF Open?
The Sales Center will start to accept contracts in July 2018 and a estimated completion date is Fall, 2019.
We will provide construction updates, videos and any other news information we find on this page. As homes become available and are listed through the Multiple Listing Service, those listings will appear as well.
Do you have a Buyer's Agent to represent YOU in the purchase of your J5 home? If not, we'd be delighted to help you through this process. You can contact us HERE!
June 2018 — Here are photos from the initial marketing piece we received.