There is not a day go by that someone does not ask me, "how's the real estate market?" Of course real estate, more than ever, is about location, location, location. Homes or condos may be moving in one building or neighborhood, but not in another. That said, the Intown Atlanta real estate inventory is at the lowest level we have seen in years! So, the Buyers that are looking have less to choose from. So, when your property is priced right, it will be gone!
Just ask the Sellers at 1240 Breuer Mews in M West!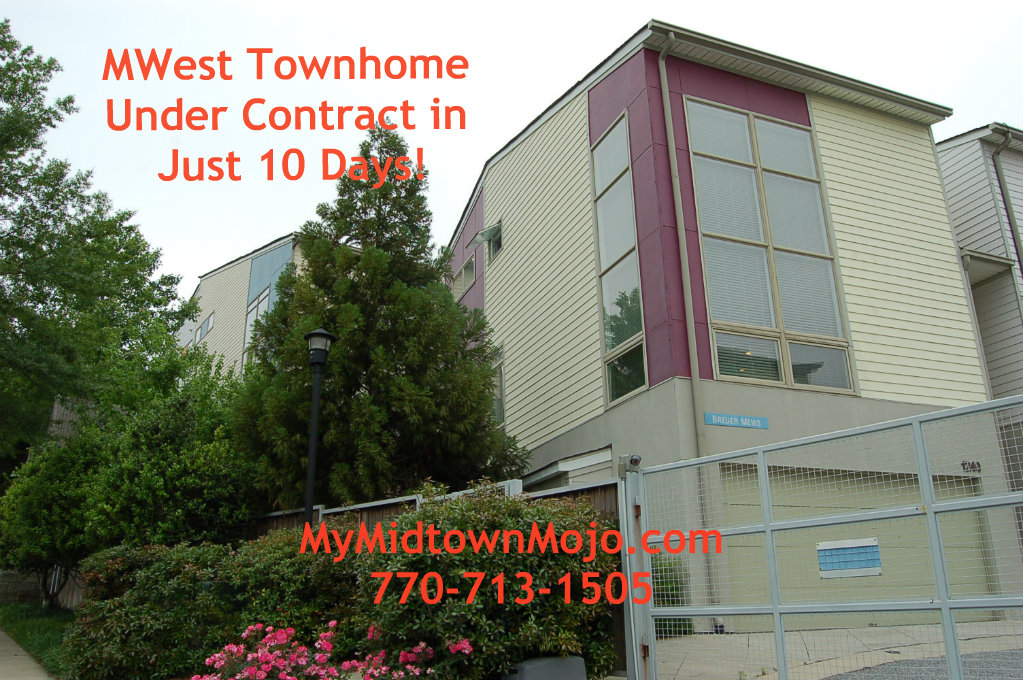 We signed their contract this evening and will be on the streets tomorrow morning looking for THEIR new home!! And that's how the ball keeps rolling. Now there will be another Seller out that that will soon be singing the Sale Pending Song!
Intown Atlanta real estate is moving! If you are considering placing your home or condo on the market, give me a call for a no cost review of your home, the market and what we can do to have you join the chorus of the Sale Pending Song!
Spring is in the Air! Let's get YOU Singing!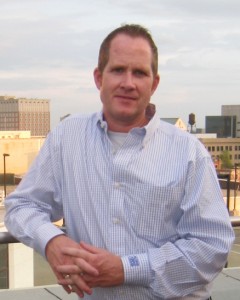 For More Information on how we can best serve your InTown Atlanta Real Estate needs, please fill out the online contact form or call us at 770.713.1505.
We specialize in InTown Atlanta Real Estate single family homes and condomiums. If you are planning to Buy InTown Atlanta real estate, let us help you explore all the possibilities available to you and help you find just the right home you will LOVE!
Need to SELL your Intown Atlanta Real Estate and look for new digs? We'd be happy to talk to you about the market, marketing your home or condo and having you sing the Pending Sales Song! Let us know how we can help you!
Please use the following links to Search for Homes by Intown Atlanta Neighborhoods or Zip codes!
Are you looking for a specific Intown Atlanta neighborhood to focus on? Contact Thomas Ramon Realty and we can set up a search for any specific neighborhood you are looking for!