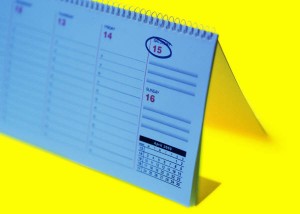 WOW! The May Calender of Events is packed to say the least! I'm a member of AAA (American Automobile Association) and each month they put out a magazine called Going Places. In it is a calendar of events of happenings in the Atlanta and surrounding areas. There is some pretty interesting things to do, and wanted to share them with you!
May Calendar of Events In And Around Atlanta
May 4-5    Music Of Motown — Featuring Spectrum — Atlanta Symphony Hall at Woodruff Arts Center  www.atlantasymphony.org
Recall the glory days of the Motown label, which is where the Supremes, Temptations, Four Tops and many others called home!
May 4-5  Southeast Georgia BBQ Cookoff  Waycross     www.GeorgiaFairsandFestivals.com
Southern BBQ is what it's all about…and let's throw in some arts, crafts and BBQ vendors to boot!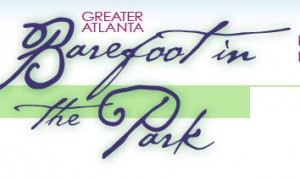 May 4-6  Barefoot in the Park Festival   Town Green, Duluth    www.barefootinthepark.org
Fine Food, wine tasting (ya think I'll be there?) and a joyous Italian festival with performances
May 4-6  Spring Pottery Sale   Callanwolde Fine Arts Center, Atlanta   www.callanwolde.org
Pottery, ranging from the one-of-a-kind to functional and decorative that were created by pottery instructors and assistants will be on sale!
May 5-6  Dawsonville Spring Fling Festival     Dawson County Middle School and the Bowen Arts Center www.dawson.org
These are the fun kind…with everything from flowers, vegetables, spring garden products, food, rides and crafts!
May 6   Fiesta Atlanta    Centennial Olympic Park – Downtown Atlanta   www.fiestaatlanta.com
The Largest Cinco de Mayo celebration in the Southeast celebrates the 1862  Battle of Puebla victory over the French…
May 10-13 Atlanta Food and Wine Festival — Midtown Atlanta   www.atlfoodandwinefestival.com
Well..it IS in Midtown ATL after all, so wanted to call it to your attention! Here you will get to sample Southern Dishes and drinks created by some of the best chefs and mixologists around!

May 12-13  Mother's Day Arts and Crafts Show   Brasstown Valley Resort, Young Harris, GA   www.brasstownvalley.com
Well this one will get you a nice ride to the mountains, check out some mountain vistas and then the pottery, jewelry, fused glass and other items in this juried show! Maybe catch brunch at the resort, but I'd get those reservations NOW!
May 22- June 10  Jersey Boys   Fox Theatre, Atlanta   www.foxtheatre.org
This Broadway smash hit tells the story of four blue-collar kids that made pop music history. Selling over175 million records before they were 30, see the story of Frankie Valli and the Four Seasons.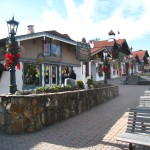 May 26  Bavarianfest    Festhall, Helen   www.helenchamber.com
If it's Bavarian, it will be at the Bavarianfest in Helen this weekend. From sauerkraut to pretzels! And probably one heck of alot of people!
There is just a slight, and I do mean slight, sampling of things to do in and around Atlanta in May! If you have any events YOU would like to have listed, please post them in the comments below, or email us and we'll be happy to add them or do an entire feature on the event!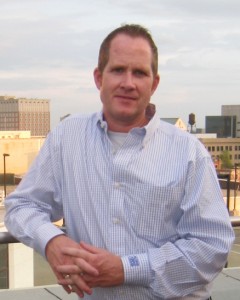 For More Information on how we can best serve your InTown Atlanta Real Estate needs, please fill out the online contact form or call us at 770.713.1505.
We specialize in InTown Atlanta Real Estate single family homes and condomiums. If you are planning to Buy InTown Atlanta real estate, let us help you explore all the possibilities available to you and help you find just the right home you will LOVE!
Please use the following links to Search for Homes by Intown Atlanta Neighborhoods or Zip codes!
Are you looking for a specific Intown Atlanta neighborhood to focus on? Contact Thomas Ramon Realty and we can set up a search for any specific neighborhood you are looking for!