MidCity Lofts |Midtown Atlanta Condos | SOLD in 71Days!
As a real estate broker, I'm always asked, "How's the real estate market?" To which I reply, "It's moving."
Perfect case in point…we listed this stunning 2 bedroom home at MidCity Lofts on December 11th, 2013. It was Under Contract on January 2, 2014 and closed on February 20, 2014.
71 days, Listing to Closing!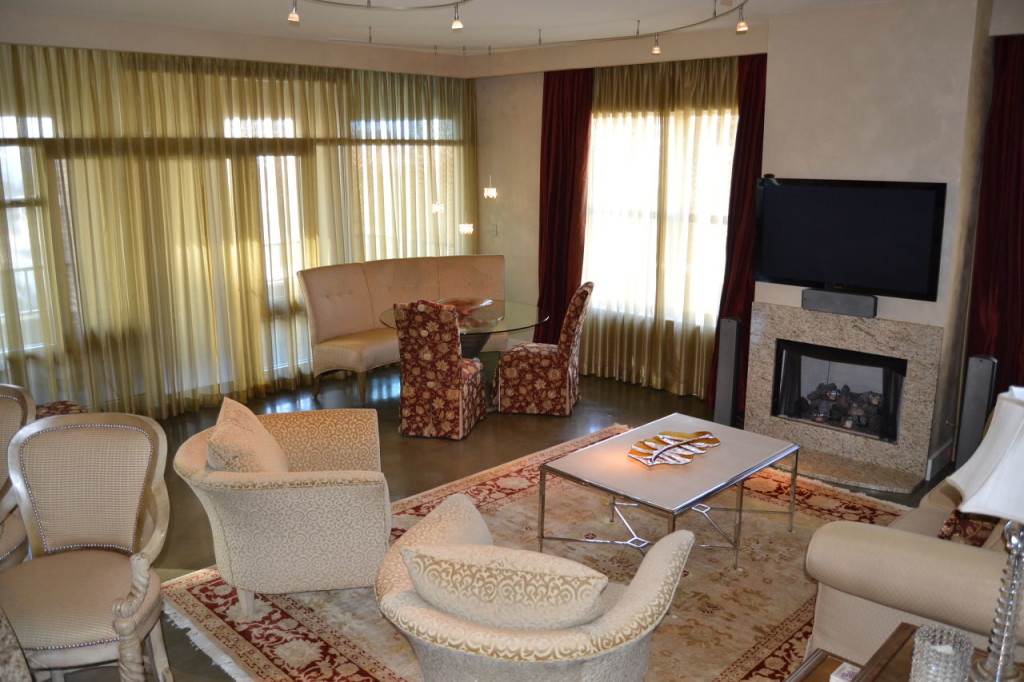 So, what does that mean to the Midtown Atlanta condo Seller AND Buyer? Simply put, priced right, your home will sell!
One of the biggest challenges we face when discussing marketing strategy and our marketing plan with potential sellers is….PRICE! Of course, every Seller wants the most money that can get for their condo or house. But by pricing your home to high, you are either chasing off potential Buyers who's savvy agent knows the home is overpriced and does not bother to show it, or you my languish on the market and miss those critical first week to 10 days worth of showings.
Certainly, every selling situation is different. Prices in Midtown Atlanta condominium buildings can vary greatly. Perhaps another Seller had done some modifications to make their home different than others. Location (floor) and view can be another huge factor in your selling price. And there can be specific floor plans that can be harder to sell than others.
If you are considering selling your Midtown Atlanta condo, I'd be happy to meet with you and discuss the market, and how to help you get the top dollar you want, but also get you moving on to your next new home adventure!