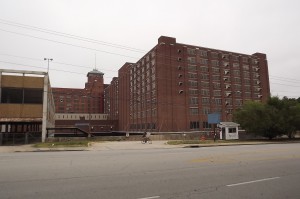 We all know the economic engine that was development has slowed, including Midtown Atlanta. So any news of development plans is good GREAT news! And Jamestown Properties' Ponce City Market Plans have been filed with the City of Atlanta. Green Street Properties, a subsidary of Jamestown,  filed the plans Nov. 21 with the state's Department of Community Affairs under its Developments of Regional Impact, or DRI, program. 
Green Street plans 245,494 square feet of retail, 20,645 square feet of restaurants and 348,000 square feet of offices at Ponce City Market, along with 204 residential units and 160 hotel rooms. The project is described as the "redevelopment of the historic Sears building and surrounding surface parking into a regional transit-oriented mixed-use activity center," according to the DRI filing.
The first phase of Ponce City Market represents about 75 percent of the overall project and could be completed by the end of 2013, according to the DRI.
It will be interesting to see the "transit-oriented" part of this development come into play. That hinges on the completion of the Atlanta Beltline, which does sit next to Ponce City Market. Also, with lots of empty retail space in Atlanta, Green Street will need to do some creative marketing to draw in the retail.
I'll be watching this project closely and will keep you posted.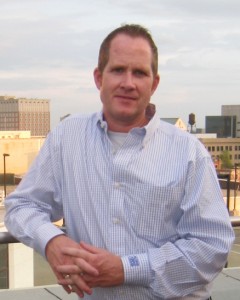 For More Information on how we can best serve your InTown Atlanta Real Estate needs, please fill out the online contact form or call us at 770.713.1505.
We specialize in InTown Atlanta Real Estate single family homes and condomiums. If you are planning to Buy InTown Atlanta real estate, let us help you explore all the possibilities available to you and help you find just the right home you will LOVE!
Please use the following links to Search for Homes by Intown Atlanta Neighborhoods or Zip codes!
Are you looking for a specific Intown Atlanta neighborhood to focus on? Contact Thomas Ramon Realty and we can set up a search for any specific neighborhood you are looking for!