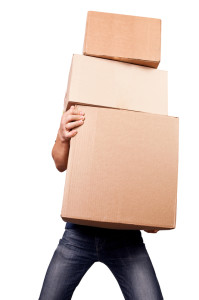 Thinking About Selling Your Midtown Atlanta Condo
Great! You are thinking about Selling your Midtown Atlanta Condo! You've come to the right place!
Here at MyMidtownMojo.com, we have built a site focused on Midtown Atlanta real estate, and especially Midtown Atlanta Condos! (It's expanded to cover other Intown Atlanta areas too if you need help there!)
What factors should you consider now that you are thinking about Selling?
Location, Location, Location
Well, we sort of have that one nailed! We are in Midtown, right? This is true, but there can still be location "issues" in a condominium building. You may have purchased on a lower floor, or maybe the view has been altered by new construction. Some buyers will want to be on a lower floor, and others will not. Think you can't put a price on the view? If you've had a building go up in front of you (think University House on Spring Street in front of Plaza Midtown) So as we talk about setting your listing price, we will talk about location!
What About Price?
Properly pricing Midtown Atlanta Condos for sale is crucial in determining how long a home or condo will take to sell! Your asking price plays a huge role in determining which prospective buyers will even look at it! And we will want to take a close look at comparable sales in your building to help set your price. The prices are not set from the entire market area, but more importantly what has sold right in  your building. (a.k.a. what it will appraise for!)
Condition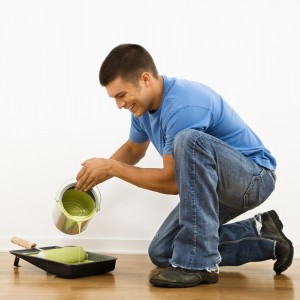 Buyers look at the condition….absolutely! And they make decisions based on emotions! As the homeowner, you have painted, arranged your furniture and your artwork to create a certain emotion in your home. You will want to present your home in the best appearance possible. This is where you will find me often making the suggestion of re-painting your home. You might love those blue or green walls, but a potential buyer may not, or may be thinking…"gosh, we are going to have to paint before we even can move in." It's just paint, but a buyer thinks it's a huge project. (NOTE: I once had a listing where the Seller had painted walls AND the ceiling a red color. It was his taste, and if worked for him. We had multiple showings, and broker events, open houses….but no sale. I finally convinced him to paint the ceiling white. Had it Under Contract in 5 days! PAINT does matter!)
Get these three important points aligned, and couple them with our aggressive marketing to other agents, on our website and social media, and you will soon be surrounding in packing boxes!