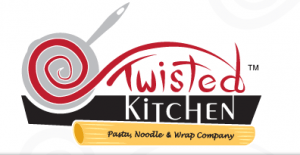 Indeed, we know that restaurants a plenty seems to be the retail du jour for Midtown Atlanta! And January will add a new option!
Twisted Kitchen Midtown Atlanta to Open in January
Twisted Kitchen, which currently has one outpost near Kennesaw State University, will be opening in January at University House on Spring and 8th Streets. According to owner Michael Cohen, "We've been ready to open since August. All the equipment and entire design is ready to go," Cohen told What Now Atlanta (WNA) in a telephone conversation Tuesday.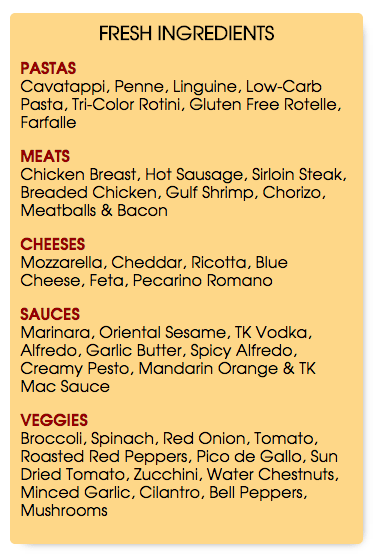 "We're just waiting on the permitting, but we should be open within 60 days."
A glance at the menu from Kennesaw restaurant kinda makes your mouth water! The prices are extremely reasonable….and considering they are opening in a student apartment building, let's hope they continue that trend. With lots of fresh ingredients to add to your pasta dish, this is sure to be a great spot for students…and student athletes looking for some good carbs!
Twisted Kitchen will certainly have some great neighbors to draw from as well. Currently, within a one block radius, you have Midcity Lofts, Plaza Midtown, Aqua, University House (where the restaurant is located) SQ5, another student apartment building, and under construction just behind the building is Modera Midtown. And the new NCR corporate headquarters has just broken ground next door as well!
It's great to finally see some life coming to Spring Street, between 10th and 5th. The huge vacant lots that have been there forever and soon to be no more…being replaced by cool buildings and lots of people on the streets!
Once we've had a chance to sample Twisted Kitchen, we will report back to you!