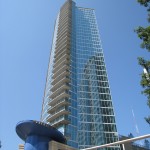 1010 Midtown is one of 3 remaining Midtown Atlanta Condominium buildings that is selling new construction inventory. As a result, we are not able to get a complete picture of the activity in the building, since some sales will not be listed in First Multiple Listing Service (FMLS).
However, our comparison to the same time period in 2010 does show some marked increase in activity as well as the Average Sales Price. Keep in mind, this increased activity could be because the popular selling Viewpoint Midtown is about sold out, and has limited floor plans remaining, and NO 2 bedrooms. (Unless they are a re-sale.)
FMLS shows no Pending Contracts.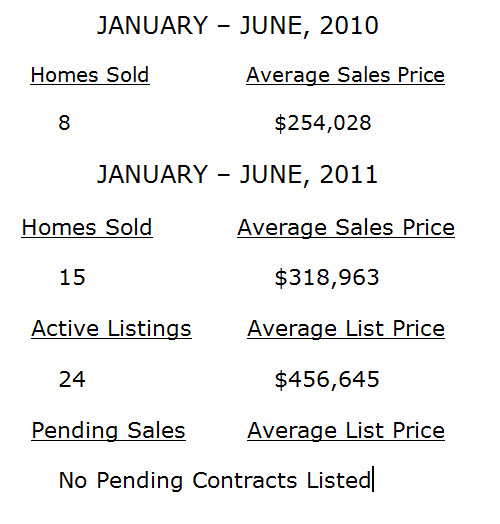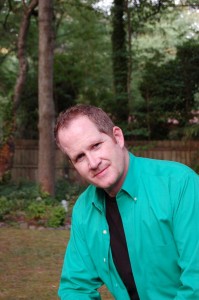 For More Information on how we can best serve your Midtown Atlanta Real Estate needs, please fill out the online contact form or call us at 770.713.1505.
We specialize in Condominium homes in Midtown Atlanta and other In Town areas of Atlanta. If you are planning to Buy or Sell real estate, let us help you explore all the possibilities available to you and help you find just the right home you will LOVE!
For a Quick Look at Midtown Atlanta Condominiums:
Midtown Atlanta High Rise Condominiums
Midtown Atlanta Mid Rise Condominiums
Perhaps you are interested in Historic Midtown? Take a look at Homes For Sale In Historic Midtown Atlanta