I have to be honest in that I don't pay much attention to this Midtown Atlanta Condominium community. There are several reasons:
High HOA fees in relation to other Midtown buildings
No Washer/Dryer Hook Ups in the Homes (this building is a conversion from corporate apartments-laundry in the hall!)
Huge drop in values (although this would now make for some great values except for that HOA fee thing again)
But I did want to share what has been happening in the building with relation to sales and values and compare 2010 to 2011.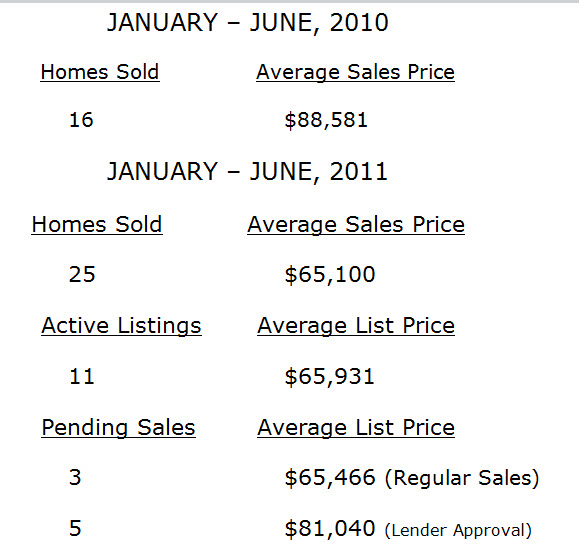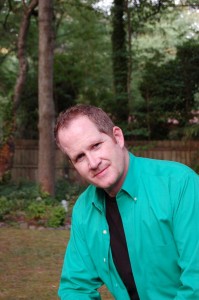 For More Information on how we can best serve your Midtown Atlanta Real Estate needs, please fill out the online contact form or call us at 770.713.1505.
We specialize in Condominium homes in Midtown Atlanta and other In Town areas of Atlanta. If you are planning to Buy or Sell real estate, let us help you explore all the possibilities available to you and help you find just the right home you will LOVE!
For a Quick Look at Midtown Atlanta Condominiums:
Midtown Atlanta High Rise Condominiums
Midtown Atlanta Mid Rise Condominiums
Perhaps you are interested in Historic Midtown? Take a look at Homes For Sale In Historic Midtown Atlanta