Us real estate professionals, we sometimes get a bum rap! A buyer will think we are just pressuring them to buy when we say the market is hot and things are  moving. I don't think it is so much "pressure" as it is us trying to impart our knowledge of the market, to YOU, the BUYER about what is happening. Helping you make an informed decision…that is why we are here.
Might I give you an example of a recent listing I took at Cornerstone Village….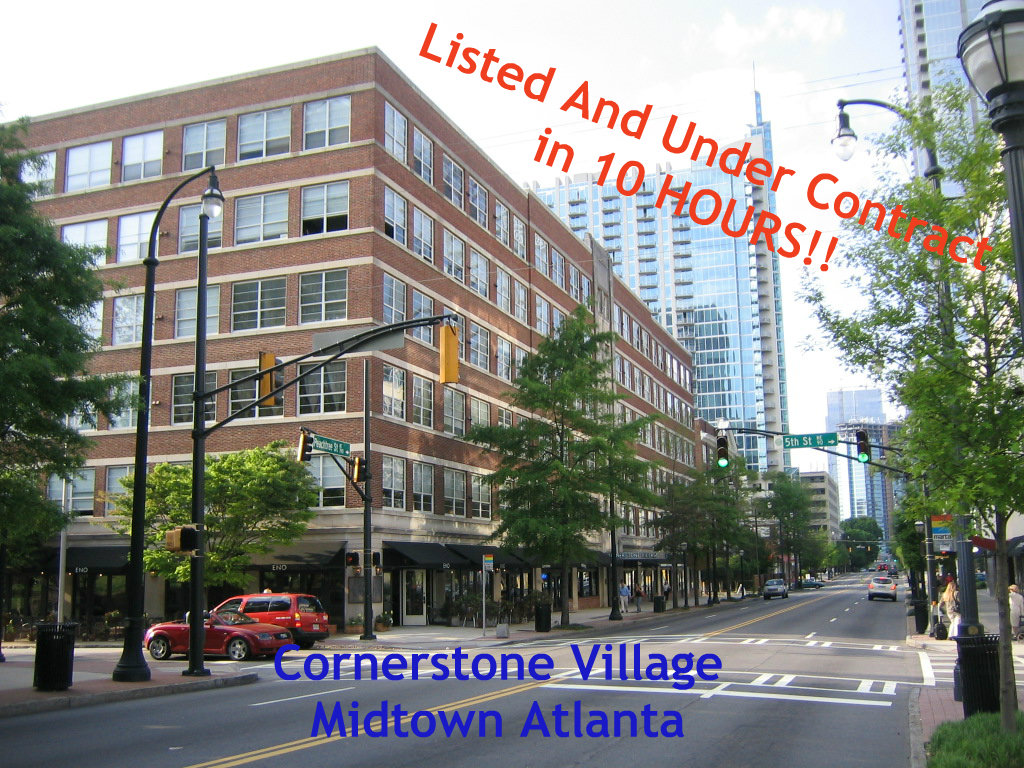 I placed this listing in the MLS (Multiple Listing Service) at 10:30am. I had a showing call 30 minutes later!  And we had our offer that we accepted by 9pm that same evening! That is a career first for me….800 Peachtree Street #8306 Under Contract in Just 10 Hours!
What does that mean for the Buyer? You don't have a lot of time to "sleep on it" when it comes to buying Intown Atlanta Real Estate. In the 6+ years I have been selling Midtown Atlanta, this is the lowest inventory I have ever seen….ever! You don't have many choices and you are NOT the only Buyer looking!
What does that mean for the Seller? Be realistic, price your home right, and it will SELL! Even short sale, that are often avoided by Buyers because of the length of time it can take to close, are selling!  Of course, a "traditional sale" that is not a distressed sale will move quickly when priced right and the Buyer does not have to deal with lender approval of the sale.
If you want to buy Intown Atlanta Real Estate, follow our Buyer's Check List  and be ready to pounce!
If you want to sell Intown Atlanta Real Estate, let's get you on the market at the right price and you will be moving in no time!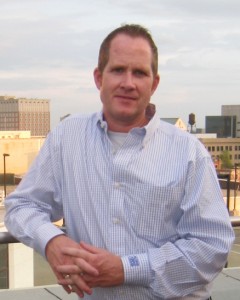 For More Information on how we can best serve your InTown Atlanta Real Estate needs, please fill out the online contact form or call us at 770.713.1505.
We specialize in InTown Atlanta Real Estate single family homes and condomiums. If you are planning to Buy InTown Atlanta real estate, let us help you explore all the possibilities available to you and help you find just the right home you will LOVE!
Please use the following links to Search for Homes by Intown Atlanta Neighborhoods or Zip codes!
Are you looking for a specific Intown Atlanta neighborhood to focus on? Contact Thomas Ramon Realty and we can set up a search for any specific neighborhood you are looking for!