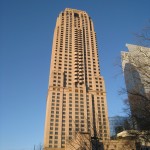 If you are looking for the pricey address of Midtown Atlanta Condominiums, Above the Four Seasons would be the place. This Midtown Atlanta condominium community sits atop the Four Seasons Hotel on 14th Street. 5 star service and amenities are available to the residents of this building, including…..room service. Wow!
I might have just referred to Above The Four Seasons as the pricey address, but it's only reflected in the LIST price of homes, certainly not in what has sold last year and this year. But, if you are looking for the $1million plus Midtown Atlanta condominium home, let's head here!
To put living in perspective in a $2.3million condominium, just to pay your property taxes and your monthly HOA fee would take $3,806!!!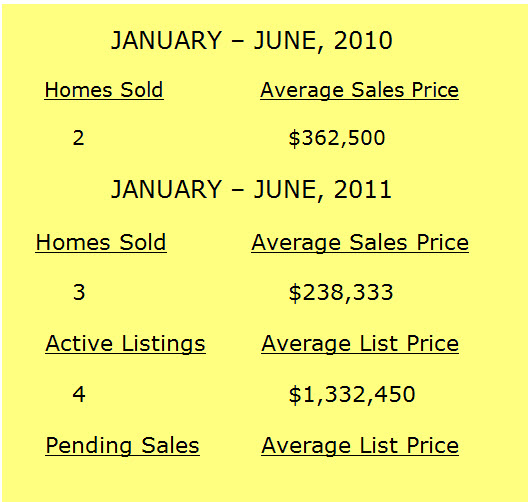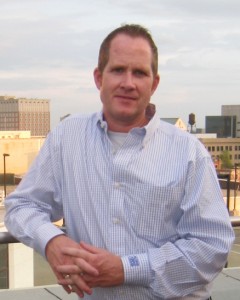 For More Information on how we can best serve your Midtown Atlanta Real Estate needs, please fill out the online contact form or call us at 770.713.1505.
We specialize in Condominium homes in Midtown Atlanta and other In Town areas of Atlanta. If you are planning to Buy or Sell real estate, let us help you explore all the possibilities available to you and help you find just the right home you will LOVE!
For a Quick Look at Midtown Atlanta Condominiums:
Midtown Atlanta High Rise Condominiums
Midtown Atlanta Mid Rise Condominiums
Perhaps you are interested in Historic Midtown? Take a look at Homes For Sale In Historic Midtown Atlanta