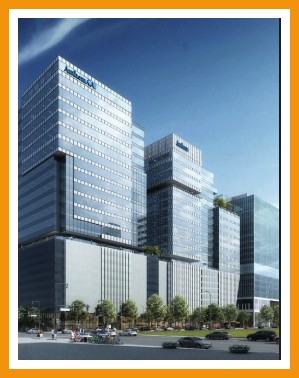 The kinda-giant in health insurance, Anthem, Inc. is going to occupy a bigger part of the Midtown Atlanta office landscape.
Anthem to take Second Midtown Tower
740 West Peachtree is currently under construction for the company, next to the almost complete Coda mixed use development. The addition of 712 West Peachtree and the creation of the Anthem Technology Center mean hundreds of Anthem workers will call Midtown Atlanta home by 2021. The second building is expected to start construction in a few weeks.
In an email quoted in the Atlanta Business Chronicle, Anthem confirmed this expansion:
"We have announced some future changes to our Atlanta-area office locations that will enable us to provide improved worked environments for our employees and enhance our strong collaborative culture, as we focus on creating a better healthcare experience for the communities and customers we serve. We have recently agreed to lease a tower as part of the new Portman Holdings development in Midtown Atlanta at 712 West Peachtree, and plan to consolidate our offices currently in Buckhead and downtown Atlanta to this new location when construction is completed in 2021."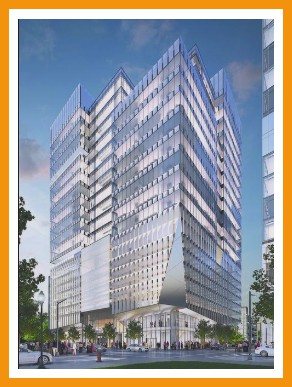 As stated above, this consolidation of offices in Midtown and Buckhead may, or may not mean additional new people looking to move into Midtown Atlanta to be closer to the new offices. But there are certainly many choices for just that. Just 4 (or so) blocks away, the new conversion, Harper on Piedmont will offer new condominium residences. Headed North from the site you will find buildings like Cornerstone Village, Viewpoint Midtown, Spire and MidCity Lofts. All of these buildings are an easy walk to the new Center. And these are just a few of the many options! The stars on the map below indicate the location of these buildings.
Anthem employees needing to travel are just a couple blocks from the North Avenue MARTA station for easy access to Hartsfield Jackson Atlanta International Airport. The location of the new building to MARTA, would also open up areas like Assembly Doraville and Chamblee with transit access to work.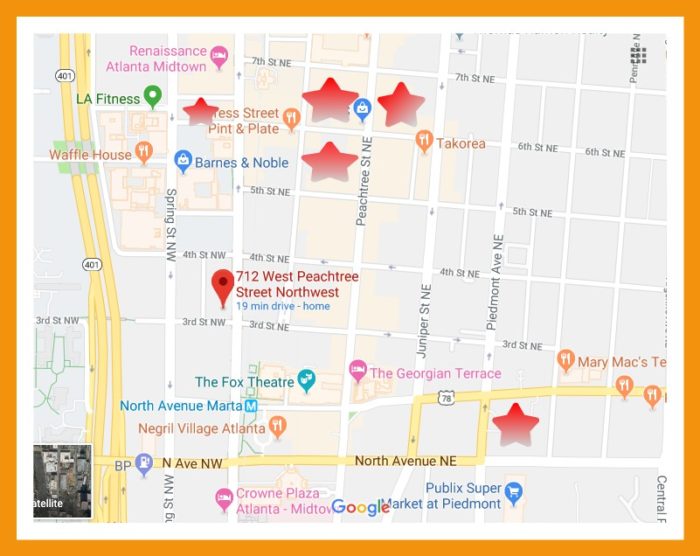 We look forward to helping Anthem, Inc. employees call Midtown Atlanta HOME! For more information on the living options available in Midtown Atlanta, just contact us at 770.713.1505 or complete the form below!