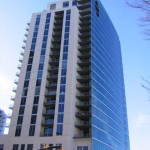 Aqua Midtown Atlanta Condominiums represent luxury and South Beach-style living in Midtown Atlanta. From the water feature in the lobby, to the sweeping vistas from oversized balconies to the private elevator that opens right in your own home, you can certainly say that Aqua Midtown Atlanta is a "one-of-a-kind" condominium residence.
This community was close to a sell-out when the housing market took it's turn. As a result, many buyers did not fulfill their contracts. Numerous homes came back on the market and there are still a couple developer (actually lender now) homes in the building for sale. These are not distressed sales, but the building has seen those. Here's a look at the market from 2010 and 2011.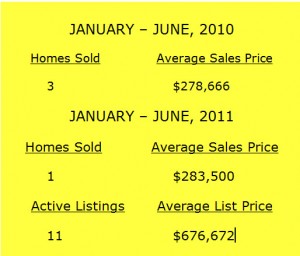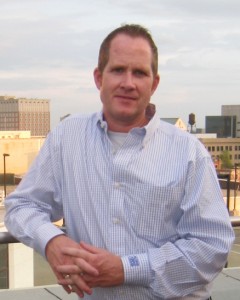 For More Information on how we can best serve your Midtown Atlanta Real Estate needs, please fill out the online contact form or call us at 770.713.1505.
We specialize in Condominium homes in Midtown Atlanta and other In Town areas of Atlanta. If you are planning to Buy or Sell real estate, let us help you explore all the possibilities available to you and help you find just the right home you will LOVE!
For a Quick Look at Midtown Atlanta Condominiums:
Midtown Atlanta High Rise Condominiums
Midtown Atlanta Mid Rise Condominiums
Perhaps you are interested in Historic Midtown? Take a look at Homes For Sale In Historic Midtown Atlanta