One of the great things about Midtown Atlanta, and the Greater Atlanta Metro area, is our festivals. If you are a festivholic (I made that one up!) then you can get your fix in the Atlanta area. From Spring to Fall, we've got 'em all. Festivals that is. And this weekend brings you the Atlanta Arts Festival in Midtown Atlanta GA at Piedmont Park!
If you did not have a chance to get out and about the U.S. this summer, then you can find treasures from across the state as some 200 artists display their talents, all in Midtown Atlanta's back yard, Piedmont Park. This is the 5th year for this event which is for both the art collector with a big wallet and those that might just be starting to find that right piece for their Midtown Atlanta Condominium. Other attendees can simply fill their weekend with entertainment (and people watching…my total favorite)
The Midtown Atlanta Arts Festival, LLC was founded by Julie Johnston Tepp with the goal of contributing to the cultural life of the community, specifically by producing a quality fine art/fine craft Festival. Tepp has some experience behind her, having served on the Dogwood Festival Committee for some 9 years prior to this festival.
The Artist's Market will be open on Saturday from 10am-7pm and on Sunday from 10am – 6pm. For more of a complete information here is the Atlanta Arts Festival Midtown Atlanta schedule.
Here is a map of the festival, centered around the Active Oval in Piedmont Park.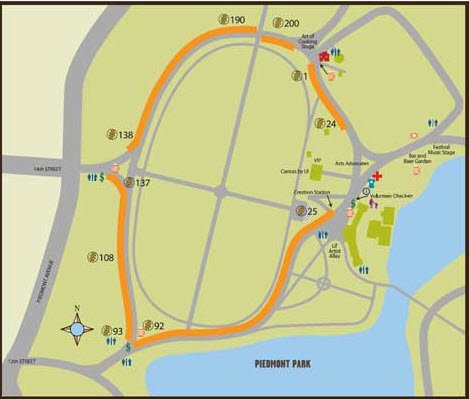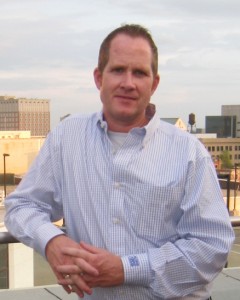 For More Information on how we can best serve your Midtown Atlanta Real Estate needs, please fill out the online contact form or call us at 770.713.1505.
We specialize in Condominium homes in Midtown Atlanta and other In Town areas of Atlanta. If you are planning to Buy or Sell real estate, let us help you explore all the possibilities available to you and help you find just the right home you will LOVE!
For a Quick Look at Midtown Atlanta Condominiums:
Midtown Atlanta High Rise Condominiums
Midtown Atlanta Mid Rise Condominiums
Perhaps you are interested in Historic Midtown? Take a look at Homes For Sale In Historic Midtown Atlanta