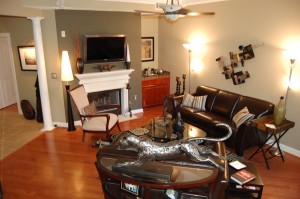 I try to be pretty factual in my Midtown Atlanta Market Reports. No muss. No Fuss. But today, we just have to say…OUCH!
The Dakota Condominiums Midtown Atlanta Market Report has some pretty low numbers in terms of sales prices and actual sales. In 2010 for the time period of January-June, there was only one sale in this 160-home community. Only one.
For 2011, there has been only one sale as well. And this is actually a strange real estate story. The Dakota Condominiums Midtown Atlanta has long been a favorite of condo buyers that were downsizing from a larger home, but still wanted space, and the feel of a home. The town home floor plans are extremely spacious, many of them over 2,000 sq. ft. But their sales have been slow at best. This report does not show our recent sale as it closed in July, 2011, but at a substantial discount from previous town home sales at $295,000.
As for 2011 information, we will even pass on creating our normal form or chart…There has been one sale at $267,500. There are currently 2 listings with an Average List Price of $319,950 and one home Pending at $235,000.
The Dakota Condominiums in Midtown Atlanta are still an incredible condo option for those buyers who either don't want a high rise building, want a more traditional feel, or are looking for the space of a town home floor plan.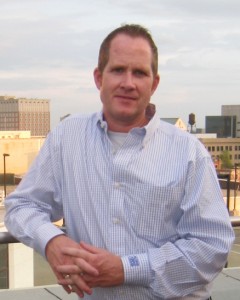 For More Information on how we can best serve your Midtown Atlanta Real Estate needs, please fill out the online contact form or call us at 770.713.1505.
We specialize in Condominium homes in Midtown Atlanta and other In Town areas of Atlanta. If you are planning to Buy or Sell real estate, let us help you explore all the possibilities available to you and help you find just the right home you will LOVE!
For a Quick Look at Midtown Atlanta Condominiums:
Midtown Atlanta High Rise Condominiums
Midtown Atlanta Mid Rise Condominiums
Perhaps you are interested in Historic Midtown? Take a look at Homes For Sale In Historic Midtown Atlanta