Attention Prospective Buyers, Investors and Agents:
Hudson & Marshall will be in the Southeast (GA, AL, TN, NC & SC) area soon!
The live auction series will begin on December 14th – 20th, 2011. They have started posting properties being offered for the auction on their website. More properties will be added soon, so be sure to check back. 
You might want to read up on Buying at an Auction. These are high paced and sometimes frantic events so you want to be prepared.
To view additional properties exclusively offered in the "Online Only" auction please click Georgia Online Auction.  The availability of a property can change, please refer to our website for real time updates or contact Hudson & Marshall. Should you have any questions, please contact them at  866-518-9060 or view the frequently asked questions on our website.
Whether buying directly from a Seller or attending an auction, you should consider having representation as a Buyer. We would be happy to discuss this process with you!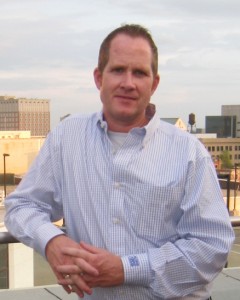 For More Information on how we can best serve your Midtown Atlanta Real Estate needs, please fill out the online contact form or call us at 770.713.1505.
We specialize in Condominium homes in Midtown Atlanta and other In Town areas of Atlanta. If you are planning to Buy or Sell real estate, let us help you explore all the possibilities available to you and help you find just the right home you will LOVE!
For a Quick Look at Midtown Atlanta Condominiums:
Midtown Atlanta High Rise Condominiums
Midtown Atlanta Mid Rise Condominiums
Perhaps you are interested in Historic Midtown? Take a look at Homes For Sale In Historic Midtown Atlanta