When you look at real estate, and especially things like the Metropolis Midtown Atlanta Market Report for January – June, 2011, it's always good to have an "inside perspective" on what the numbers mean. First off, Metropolis Midtown Atlanta was the "one that started it all" with regard to condominium building in Midtown Atlanta. The building has two towers, and the original plan was to have one be condominiums and the second to be apartments with shared amenities. The condo tower sold out so fast that the second tower was immediately converted to condos and sold as well.
Metropolis Midtown Atlanta was the first new construction project for Novare Group, and was the start of their climb up the ladder as THE condo builder in Atlanta. While the finishes included granite, stainless steel appliances and a choice of cabinets (well pick the right floor) the finishes were not as high end as some of the later Novare products produced. But, the building still has many unique characteristics that you will not find in other Midtown buildings, such as a double lobby entrance, huge amenities deck with pool and guest parking.
Let's take a look at what happened in Metropolis Midtown Atlanta from 2010 to 2011.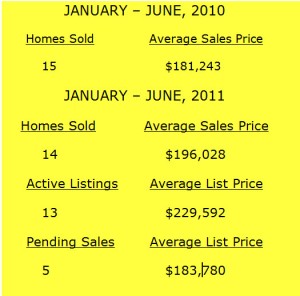 Here is where the "inside look" is important. At first glance, it looks like the Average Sales Price went up from 2010 to 2011. Well, there was one sale in 2011 for $500,000 that sends our numbers askew! Take that out, and the Average Sales Price for 2011 is actually $172,646, so we have a decrease. The Pending Sales number is back up, but we will have to see how the sales actually close to know if this is an upward trend, prices are flat, or there has been further decrease.
Metropolis Midtown Atlanta still remains a great Midtown Atlanta Condominium living option and I'd be delighted to show you the homes available in this building! Just contact me here, or call me at 770.713.1505!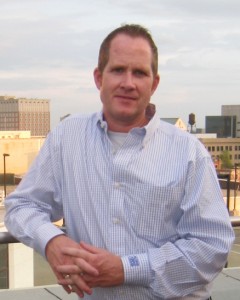 For More Information on how we can best serve your Midtown Atlanta Real Estate needs, please fill out the online contact form or call us at 770.713.1505.
We specialize in Condominium homes in Midtown Atlanta and other In Town areas of Atlanta. If you are planning to Buy or Sell real estate, let us help you explore all the possibilities available to you and help you find just the right home you will LOVE!
For a Quick Look at Midtown Atlanta Condominiums:
Midtown Atlanta High Rise Condominiums
Midtown Atlanta Mid Rise Condominiums
Perhaps you are interested in Historic Midtown? Take a look at Homes For Sale In Historic Midtown Atlanta