Nowdays, most people know the real estate market is in tough shape. But, real estate is still a very local topic. And when I say local, what is happening in the Metro Atlanta area vs. the Midtown Atlanta Market can be vastly different. And when I review the sales for the Midtown Atlanta area, the numbers will appear different than reported by Smart Numbers, the data company that tracks Atlanta real estate trends.
My report covers a specific area, as the map below shows: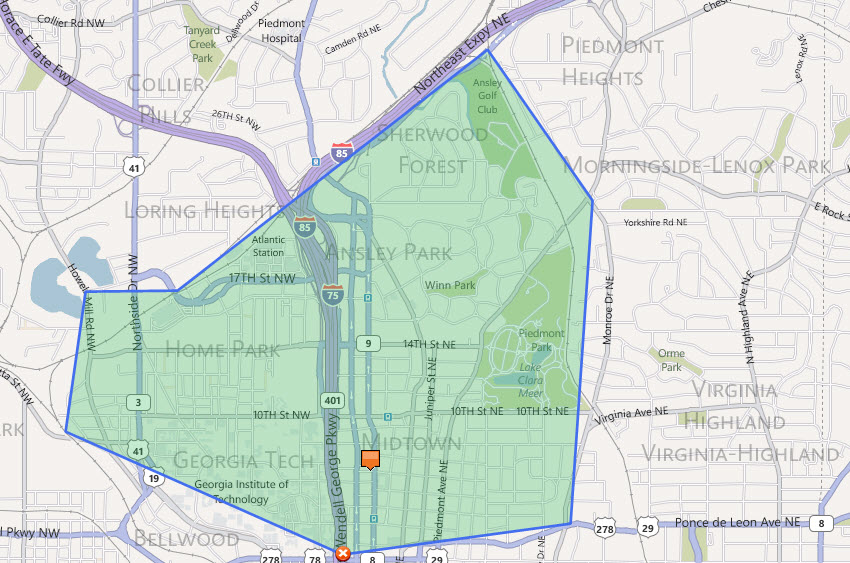 Here is what the sales have been in the Midtown Atlanta Market area for January-October, 2011: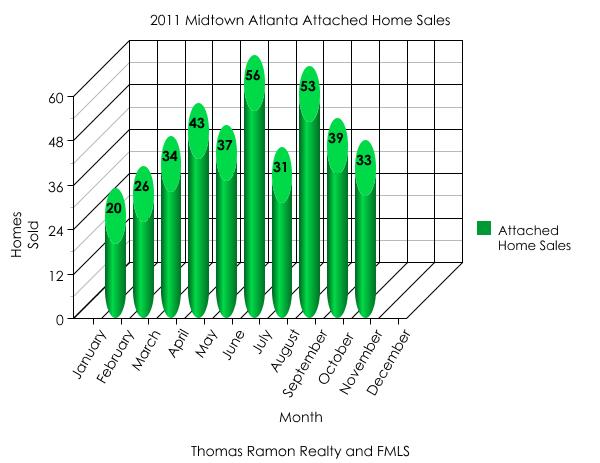 The year started off slowly, picked up steam in July, cooled a bit for August, jumped up in September, and has been back down for September and October.
And here is the Average Sales Price in the Midtown Atlanta Market area for January-October, 2011.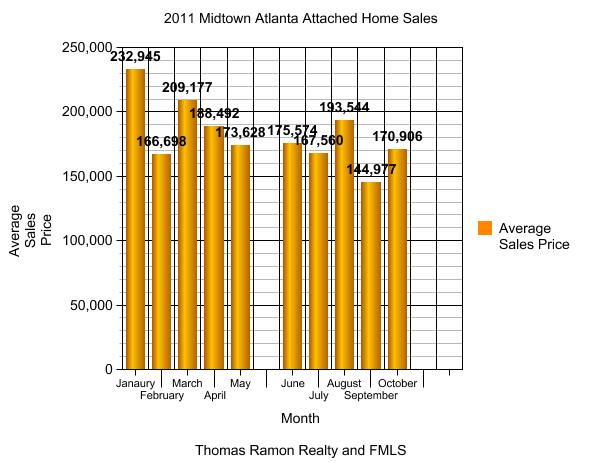 The January high is partially cause by a couple high-end sales that closed that month. An average of $182,350 seems to be a bit more in line.
Keep in mind, monthly numbers can be looked at and reported in so many different ways. If one month, say September as an example, has a big drop, it just shows that buyers picked up more of the lower priced condominiums that were on the market. October shows a jump back up to more consist prices with the rest of the year.
Overall, inventory is down in Midtown Atlanta Condominiums. Buildings that have had 20 and 30 homes for sale, now might have just 10 or 12 listings. As a Buyer of a Midtown Atlanta Condominium, that can be challenging for you. Not much to choose from. So, if a condo is priced right and not a short sale, it has the potential to sell quickly.
On the flip side, if you are considering placing your home on the market, you need to price it right. If done so, it should sell quickly, despite a more limited number of buyers in the marketplace right now. Overprice it…and it will sit.
Currently, the only new inventory available (with some minor exceptions) is 1010 Midtown and The Atlantic Residences. So a Buyer looking for brand new does not have much in the way of options. And with no new construction on the horizon, this should help the resale values climb in the coming months.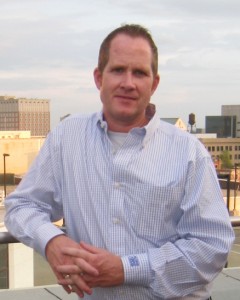 For More Information on how we can best serve your Midtown Atlanta Real Estate needs, please fill out the online contact form or call us at 770.713.1505.
We specialize in Condominium homes in Midtown Atlanta and other In Town areas of Atlanta. If you are planning to Buy or Sell real estate, let us help you explore all the possibilities available to you and help you find just the right home you will LOVE!
For a Quick Look at Midtown Atlanta Condominiums:
Midtown Atlanta High Rise Condominiums
Midtown Atlanta Mid Rise Condominiums
Perhaps you are interested in Historic Midtown? Take a look at Homes For Sale In Historic Midtown Atlanta