A look at the Midtown Atlanta Market Report for Metropolis Midtown Atlanta May, 2012 looks much like it did last month!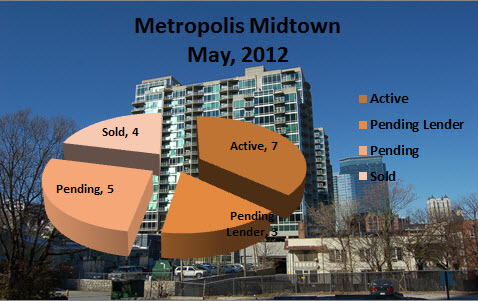 The break down is as follows:
7 Active Listings range in price from $135,000 -$599,000
3 Short Sale Listings with an average List price of $118,000
5 Under Contract Listings — 1 bedroom Average at $137,000 and 2 bedroom average at $287,000
4 homes Sold in May, 2012. The average sales price for a 1 bedroom was $142,000 and the 2 Bedrooms at $255,000
Certainly, short sales and/or foreclosures make it difficult to bring prices up. There is only 3 this month, which helps.  But it's also good to see the Average Sales price at $142,000 for the 1 bedroom homes.
Metropolis Midtown Atlanta is, and has been, a popular Midtown Atlanta address. The 7th and 8th floor amenites, unique lobby and wide variety of floor plans (lots of studi-types) make this a great choice for any condominium buyer.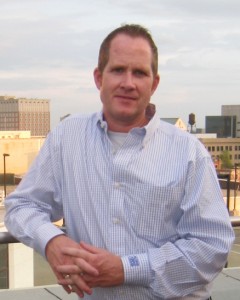 For More Information on how we can best serve your Midtown Atlanta Real Estate needs, please fill out the online contact form or call us at 770.713.1505.
We specialize in Condominium homes in Midtown Atlanta and other In Town areas of Atlanta. If you are planning to Buy or Sell real estate, let us help you explore all the possibilities available to you and help you find just the right home you will LOVE!
For a Quick Look at Midtown Atlanta Condominiums:
Midtown Atlanta High Rise Condominiums
Midtown Atlanta Mid Rise Condominiums
Perhaps you are interested in Historic Midtown? Take a look at Homes For Sale In Historic Midtown Atlanta