In the Midtown Atlanta Market Report for Spire Midtown Atlanta May 2012, we see a decrease in inventory and increase in the homes Sold, or Pending Lender Approval. This status is most likely a short sale awaiting the bank to approve it, but on occasion, I've seen an agent put a foreclosure as pending lender approval, which would be incorrect.
Lets look at the picture.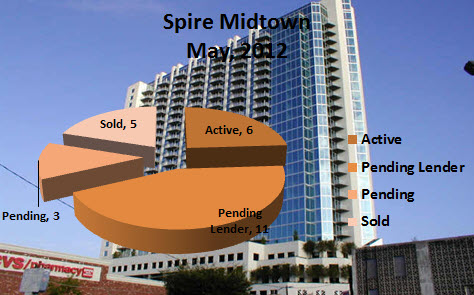 6 Active Listings ranging in price for $175,000 to the 2 story Penthouse (2801) listed at $690,000
11 Listings as Pending Lender Approval ranging from $112,000 – $265,000
3 Listing Pending with 2 1- bedrooms at an average of $159,000 and 1 2-bedroom at $289,000.
5 Homes Sold in May, 2012 with the average 1-bedroom at $144,000 and the 2-bedroom at $262,000
In comparison to May, 2011, where 2 homes sold with an average sales price of $145,000
If you compare these numbers to the Spire Midtown April 2012 Report, For Sale inventory is down, but prices are both up and down depending on a 1-bedroom or a 2-bedroom.
Spire Midtown Atlanta is still a premier Midtown Atlanta condominium building that is very popular with home buyers looking for a Midtown Atlanta condominium.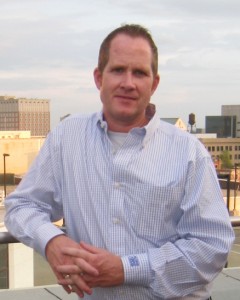 For More Information on how we can best serve your Midtown Atlanta Real Estate needs, please fill out the online contact form or call us at 770.713.1505.
We specialize in Condominium homes in Midtown Atlanta and other In Town areas of Atlanta. If you are planning to Buy or Sell real estate, let us help you explore all the possibilities available to you and help you find just the right home you will LOVE!
For a Quick Look at Midtown Atlanta Condominiums:
Midtown Atlanta High Rise Condominiums
Midtown Atlanta Mid Rise Condominiums
Perhaps you are interested in Historic Midtown? Take a look at Homes For Sale In Historic Midtown Atlanta