As we look at the Midtown Atlanta Market Report for The Dakota Condominiums for June, 2012, it's a great indicator of the reduced inventory available to Midtown Atlanta condo buyers!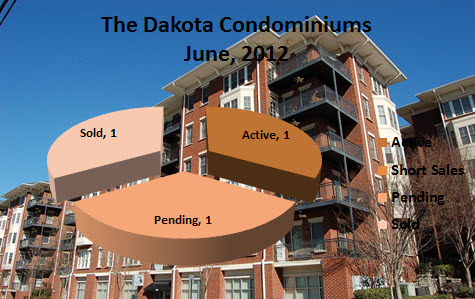 That's right — ONE listing (a 1-bedroom) at $229,000, ONE Pending Sale of a 2-bedroom at $259,000 and ONE Sold last month, a 2-bedroom at $289,000.
Not much to report in the Midtown Atlanta Market Report for The Dakota Condominiums for June, 2012! Sought after townhome floor plans are not For Sale, and most likely because many of them sold back in the height of the market and Seller's would be taking a huge loss on the sale.
The Dakota Condominiums are a desirable building as they offer spacious floor plans in a variety of 1 and 2 bedroom flats and the 2-story townhome floor plans. While the community does not have a lobby entrance and 24-hour concierge, it's a great community with a roof-top pool, fitness room and convenient to Peachtree Street and Piedmont Park.
We'll keep an eye on activity at The Dakota Condominiums and see when things start to pick up in listings and sales.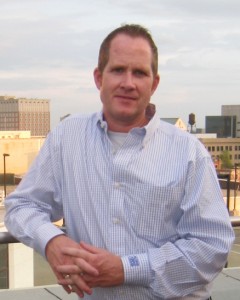 For More Information on how we can best serve your InTown Atlanta Real Estate needs, please fill out the online contact form or call us at 770.713.1505.
We specialize in InTown Atlanta Real Estate single family homes and condomiums. If you are planning to Buy InTown Atlanta real estate, let us help you explore all the possibilities available to you and help you find just the right home you will LOVE!
Need to SELL your Intown Atlanta Real Estate and look for new digs? We'd be happy to talk to you about the market, marketing your home or condo and having you sing the Pending Sales Song! Let us know how we can help you!
Please use the following links to Search for Homes by Intown Atlanta Neighborhoods or Zip codes!
Are you looking for a specific Intown Atlanta neighborhood to focus on? Contact Thomas Ramon Realty and we can set up a search for any specific neighborhood you are looking for!