One of my favorite Midtown Atlanta living options is actually in West Midtown. White Provisions. I've shown here numerous times but have yet to connect a Buyer. And the opportunities to own new construction are faded in this building!
As the Midtown Atlanta Market Report for White Provision, August, 2012 shows, the inventory is slowing disappearing!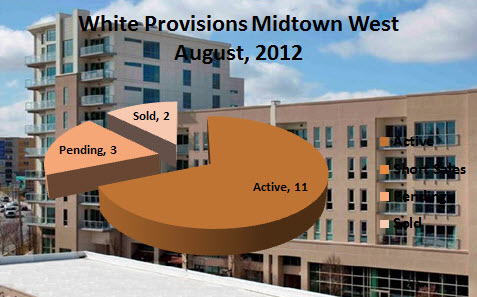 White Provision currently has TWO 1-Bedroom homes listed at $225,000 and $240,000. The remaining homes are two and three bedroom floor plans. The 2 Bedrooms range from $296,000 up to $817,000. And the 3 Bedrooms range from $430-807,000.
Pending Contracts and Sales in August:
Under Contract – 1-3 Bedroom at $395,000; 2 – 2 Bedrooms at $271,000 and $289,000.
Sold – 2 bedroom at $259,000
My recent showings have had 2 bedroom homes in the mid $300,000 price range. Another example of the lower price points disappearing in the Atlanta condominium market.
There is lots of activity in the Westside and the White Provisions District. With restaurants and shopping  just outside your door, and Downtown and Midtown in the distance, this is a pretty cool living option in West Midtown. You really need to check out White Provision!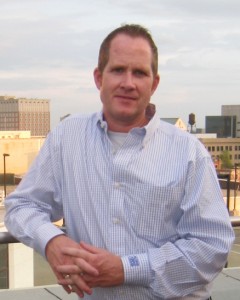 For More Information on how we can best serve your Midtown Atlanta Real Estate needs, please fill out the online contact form or call us at 770.713.1505.
We specialize in Condominium homes in Midtown Atlanta and other In Town areas of Atlanta. If you are planning to Buy or Sell real estate, let us help you explore all the possibilities available to you and help you find just the right home you will LOVE!
For a Quick Look at Midtown Atlanta Condominiums:
Midtown Atlanta High Rise Condominiums
Midtown Atlanta Mid Rise Condominiums
Perhaps you are interested in Historic Midtown? Take a look at Homes For Sale In Historic Midtown Atlanta