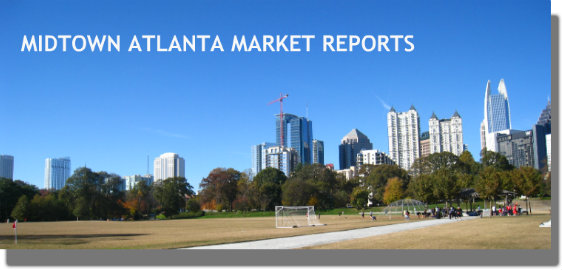 Midtown Atlanta Market Reports provide historical information about a particular Midtown Atlanta condominium buildings sales. You've come to the right place!
Below, you will find links to many of the popular Midtown Atlanta condominium buildings, and on each of those pages, you will find the Market Reports for those buildings.
Just Click On the Building Picture!
As always if you have specific questions about a building, what is currently available, or what has sold recently, just let us know!
NOTE: Just above the photos below are links to Market Reports. We now do a Market Report by price and month for the Area 23. As always, if you have specific questions about the sales activity in any given building, please email Info@MyMidtownMojo.com and we will be sure to get back to you!
ADDITIONAL MIDTOWN CONDOMINIUM BUILDINGS
NOT LISTED ABOVE:
Have questions about a specific building or Market Report? Don't see a building you are looking for? Just complete the form below with your question, and we'll get right back to you with the answer!